***** Freshness Guaranteed Everything Bagels.
I don't know about you guys- but when I'm thinking everything bagels, the name Walmart doesn't exactly pop into my mind!
That said, yesterday morning I came across "this" package of (Walmart house-brand) Freshness Guaranteed Everything Bagels (6 count- $2.97) in the bakery department of- the Walmart Supercenter, 16205 South Military Trail, Delray Beach, Florida 33484, (561) 495-8127- and figured for $2.97 I'd take a shot!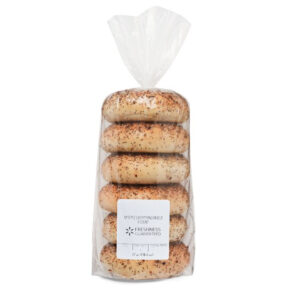 Long story short, not bad, not bad at all! Thus far, Jeff Eats has eaten one toasted and one right out of the bag- and I gotta tell you guys- both schmeared with Philadelphia Original Whipped Cream Cheese (Walmart-$4.48, 12oz) definitely got the job done!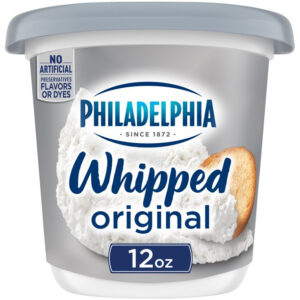 You guys can check walmart.com for store locations/info.