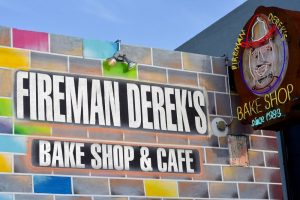 ***** Fireman Derek's Bake Shop & Cafe, 2818 North Miami Avenue, Miami, Florids 33127, (786) 703-3623.
For you guys who maybe wondering, Jeff Eats and Mrs. Jeff Eats, are "doing" Thanksgiving 2017 at Brother Jeff Eats and Sister-In Law Jeff Eats' Boca Raton home- with Mrs. Jeff Eats charged with bringing enough pies to feed 15 people!
Long story short, yesterday Mrs. Jeff Eats placed her 5 pie order (apple, salted caramel, chocolate peanut butter, coconut cream, chocolate pecan)- with Fireman Derek's Bake Shop & Cafe with pickup scheduled for Wednesday, November 22nd at 1pm! Just in case you guys haven't heard about Fireman Derek's, this Wynwood hole-in-the wall bakery makes absolutely off the chart delicious pies, cakes and cookies! For sure, at 30 bucks a pop the 9" pies aren't exactly cheap, but like I just said, off the chart delicious!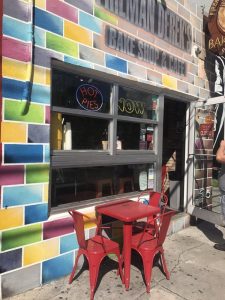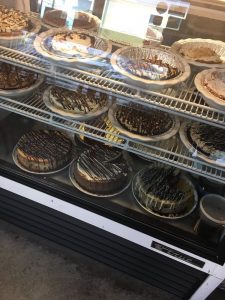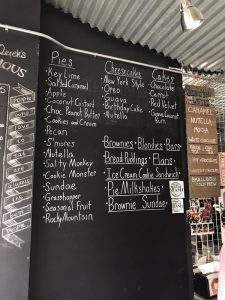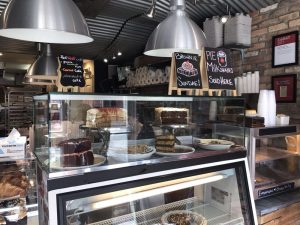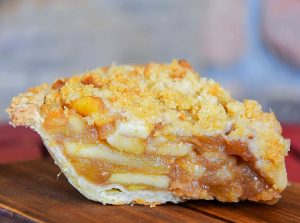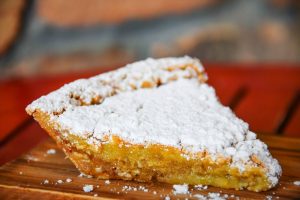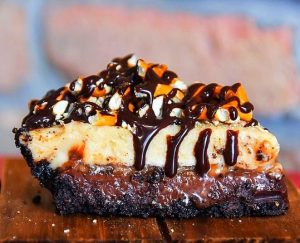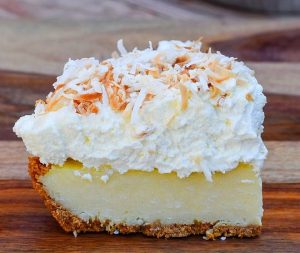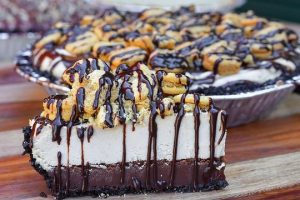 For more information about Fireman Derek's Bake Shop & Cafe checkout- firemandereks.com.
Fireman Derek's Bake Shop & Cafe is open Monday-Wednesday 8am-8pm, Thursday 8am-9pm, Friday 8am-10pm, Saturday 10am-10pm, Sunday 10am-8pm.