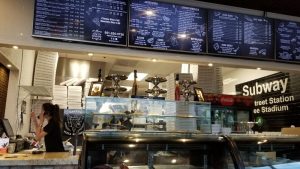 ***** Danny's Pizza Kitchen, 3501 West Boynton Beach Boulevard, Boynton Beach, Florida 33436,
Got a real good pizza joint for you guys to checkout- Danny's Pizza Kitchen in Boynton Beach.
Simple tale to tell, last night- Jeff Eats, Mrs. Jeff Eats and Daughter Jeff Eats "discovered" Danny's Pizza Kitchen and I gotta tell you that the joint's salads, fried calamari, garlic rolls and pizza were absolutely delicious and right on the money!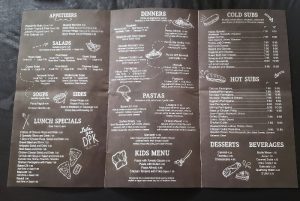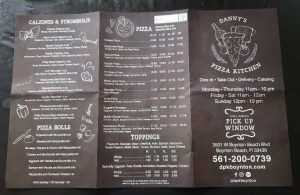 Easy concept to explain…order at counter-food delivered to the joint's handful of inside & outside tables, drive-thru service, reasonably priced menu of appetizers/ salads/ pizzas/ pastas/ entrees/ hot & cold subs/ other stuff.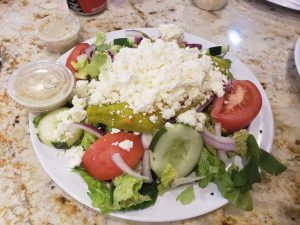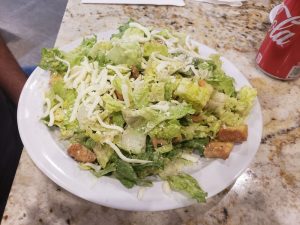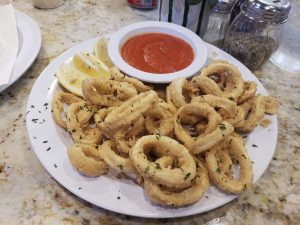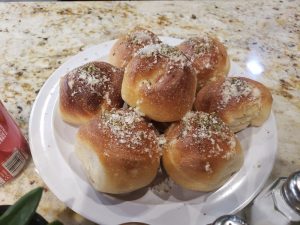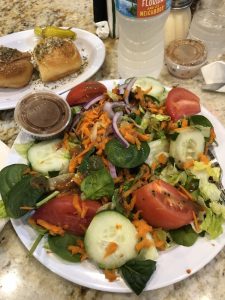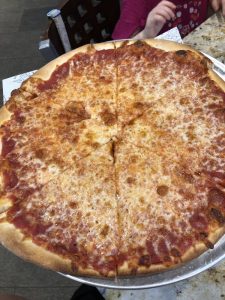 Like I said a few seconds ago, Danny's Pizza Kitchen is a real good Pizza joint that you guys should definitely checkout. Trust me on this one, you won't be disappointed!
Danny's Pizza Kitchen is open Monday-Thursday 11am-10pm, Friday_Saturday 11am-midnight, Sunday noon-10pm.