Peppi's Pizzeria (Naples)
***** Peppi's Pizzeria, 4111 Tamiami Trail North, Naples, Florida 34103, (239) 659-0280.
Got a real good "mom & pop" red sauce Italian joint for you guys to checkout- Peppi's Pizzeria in Naples.
Simple tale to tell-reasonably priced pizza/pasta/sub/entree/some other stuff menu, indoor table/handful of outdoor table- seating, open Monday-Saturday 11am-2:30pm/4:30pm-9:30pm/ Sunday 4:30pm-9:30pm.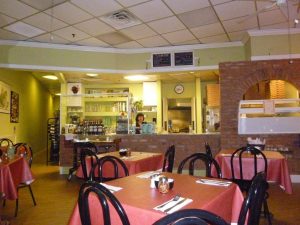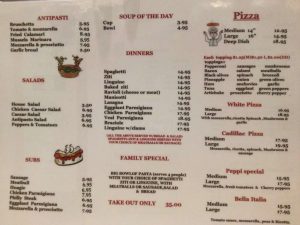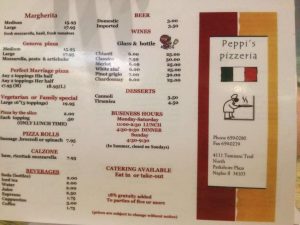 Last night, Jeff Eats and Mrs. Jeff Eats "discovered" Peppi's Pizzeria and I gotta tell you guys that the house salad, meatball sub and sausage-pepperoni pizza that we split- were all off the chart delicious.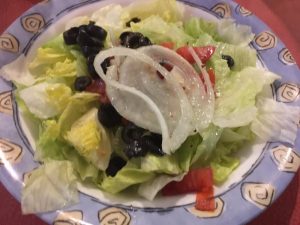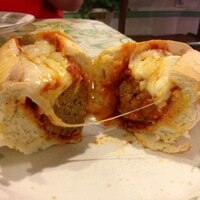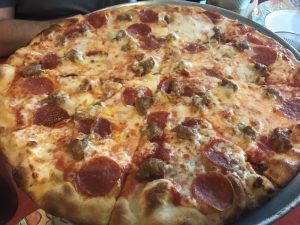 Let me wrap Peppi's Pizzeria up by saying- you guys and Jeff Eats both know that Naples isn't exactly a hop, skip and a jump from Jeff Eats and Mrs. Jeff Eats' Boca Raton abode- so it's a safe bet that our visits to Peppi's Pizzeria will be few and far between- with that in mind, if YOU live anywhere near this joint, do yourself a big favor and- make it your business to give it a shot- because it's stuff absolutely kills!