China Chef (Naples)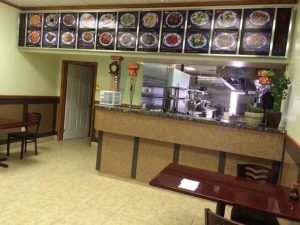 ***** China Chef, 5036 Airport Pulling Road North, Naples, Florida 34105, (239) 262-7888.
Got a real good Chinese "takeout" joint for you guys, China Chef in Naples. Like I just said, "takeout"- but the joint does have a handful of tables for folks (like Jeff Eats, Mrs. Jeff Eats and a couple of our friends) who want to eat there!
Real quick tale, the other day Jeff Eats, Mrs. Jeff Eats and a couple of our friends ate lunch at China Chef- and I gotta tell you that the joint handily passed Jeff Eats' Brooklyn Jewish American Chinese Food circa 1957 Taste Test! Just between you guys and Jeff Eats- this China Chef joint hasn't reinvented the wheel or anything like that, what it is doing- is turning out some really decent stuff that most Americans think is "real" Chinese food! Look!- I know that the folks in China don't eat egg rolls, sweet & sour pork, sweet & sour chicken, fried wontons, chop suey, fortune cookies, General Tso's chicken- anyway…

All in all a real strong outing. China Chef's "$5.95 Lunch Specials" provided a ton of delicious food for some real cheap money!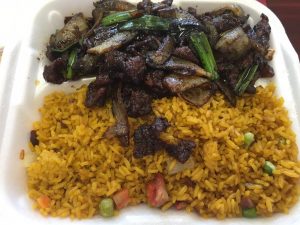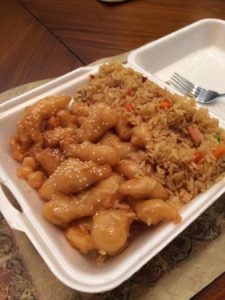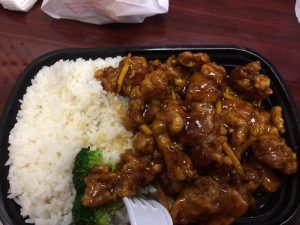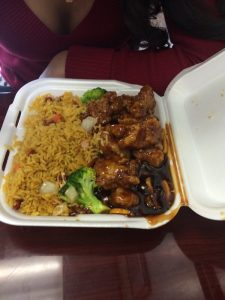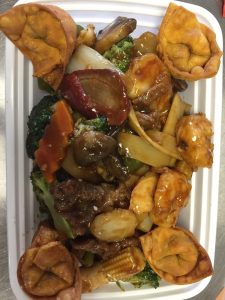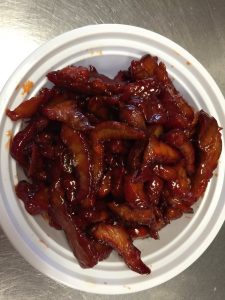 You can checkout menu/prices/info at chinachefnaples.com.
The joint is open Sunday noon-9pm, Monday-Thursday 11am-9pm, Friday-Saturday 11am-10pm.