Dania Beach Arts & Seafood Celebration (Frost Park- Dania Beach)

* Dania Beach Arts & Seafood Celebration.
This is the 5th Annual Celebration- 2017 FREE EVENT! | Saturday, April 8th, 11 AM – 8 PM & Sunday, April 9th, 11 AM – 6PM Frost Park 300 Northeast 2nd Street.
Jeff Eats and Mrs. Jeff Eats got this baby-penciled in on our calendar! The only question- do we do both days!
For more info- daniabeachartsandseafoodcelebration.com.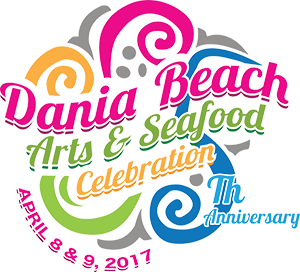 In The Heart Of Downtown Dania Beach, At Frost Park, Experience Two Days Of Fun And Excitement Featuring:
Fresh Delicious Seafood
Live National Band and all day live Music
Culinary Delights from Top Local Restaurants
Fine Arts, Crafters
Local Retailer Booths
Beer & Wine Garden
Magnificent Sand Sculptures
Family Activities, games, and rides
Chef Showcase featuring culinary imaginations and creations
Live Performance Art
And Much More!
Entertainment
The main stage comes alive with a dazzling line-up of entertainers in a variety of scheduled performances you won't want to miss, ending with a National band entertainer TBA. Plan to stay for the day – bring your lawn chairs and blankets; relax and enjoy exciting entertainment and great food; and stroll through the Fine Arts Treasure Cove and Crafters Island.
"Dania Kids Beach Party Funville"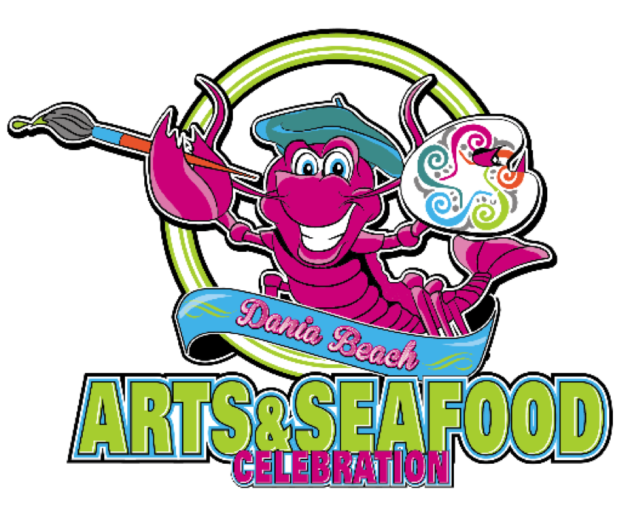 With activities for all ages, there will be something fun for everyone in the family. Some of our great attractions will include: The Choo Choo Train, bungee jump ride, Let's Paint the Fire Truck, an Interactive Art Wall, a Youth Art Competition, and more. Join us to explore your artistic side!
In respect for other visitors, please leave your pets at home.