Win A $100 Houston's Gift Card (Boca Raton, North Miami Beach, Pompano Beach)
This contest started on 1/19/17. This contest has a winner.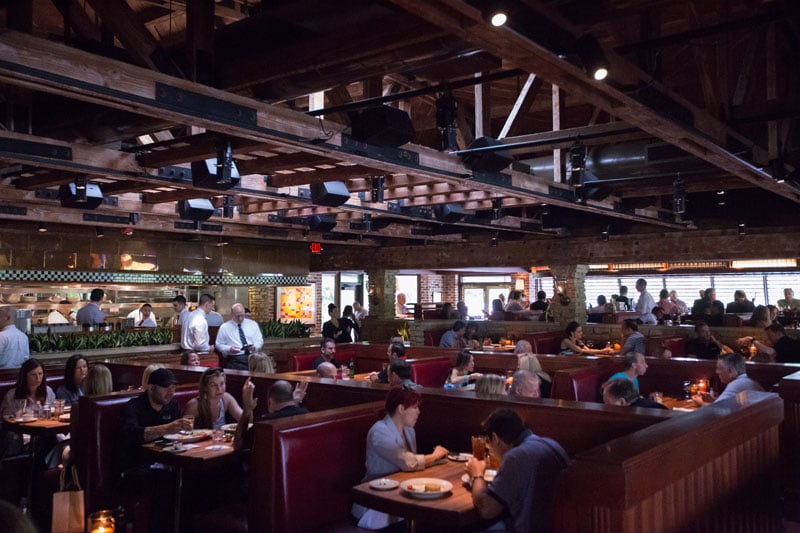 * Win A $100 Houston's Gift Card.
Jeff Eats got a $100 Houston's Gift Card Gift Card to give to one of you guys!
Jeff Eats maybe going out on a limb here, but I'm gonna assume that you guys know what Houston's is all about…For you guys who don't, 1. Where- you been? and 2. American-Style casual-joint with a limited menu- but you'll definitely find what to eat, delicious food, separate full liquor bar, solid-very attentive service, "could be" cheaper prices- but you won't need a second job to pay the bill, always a wait to get in, 3 Florida locations and 14 more in other states!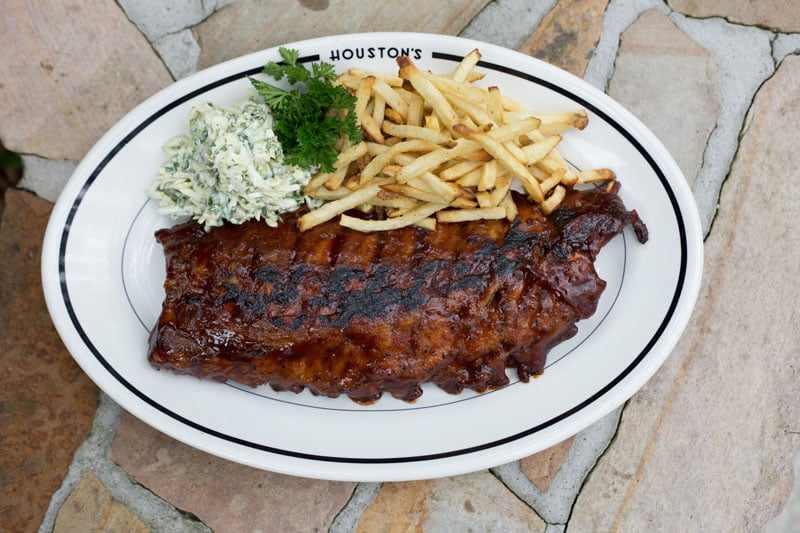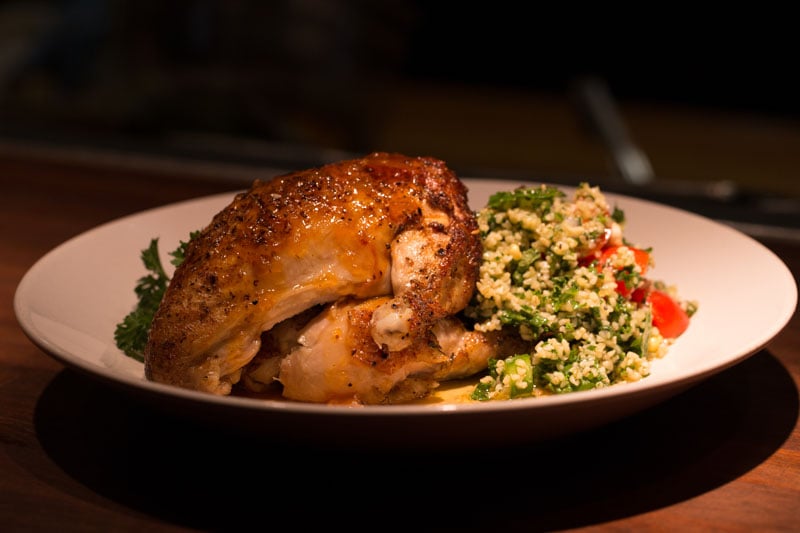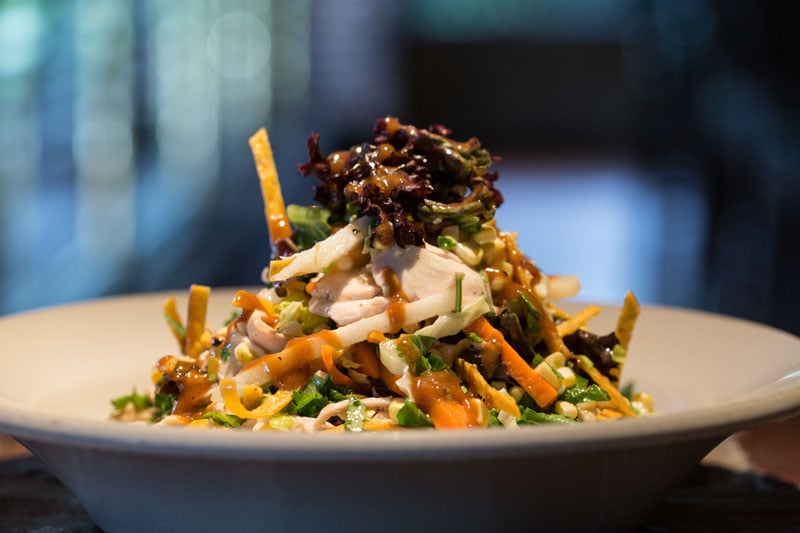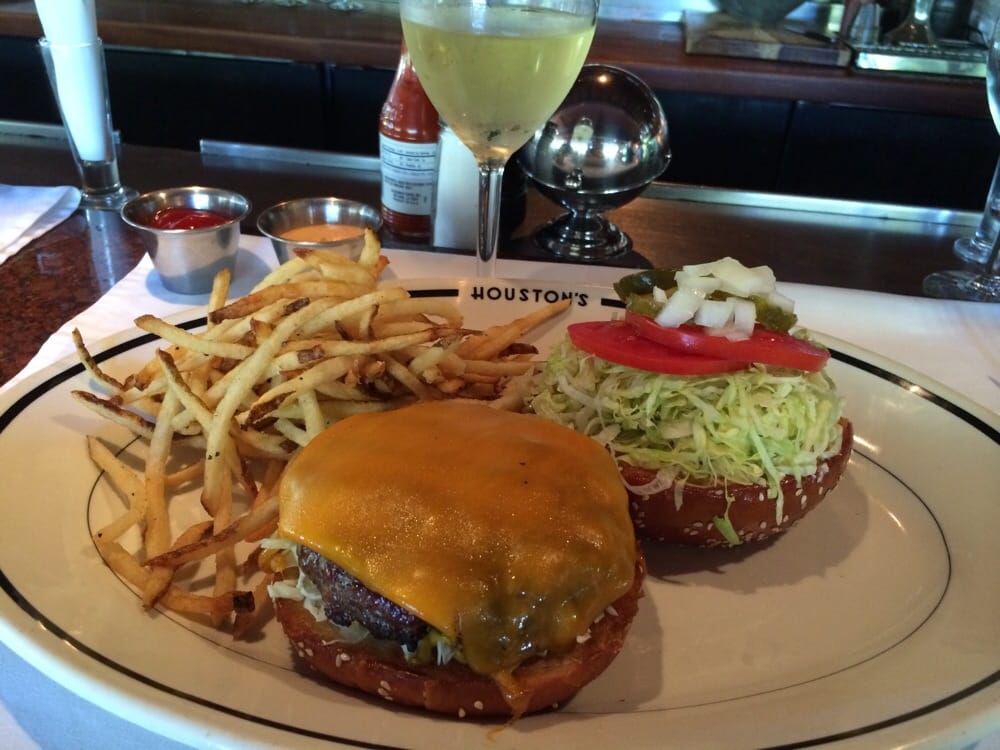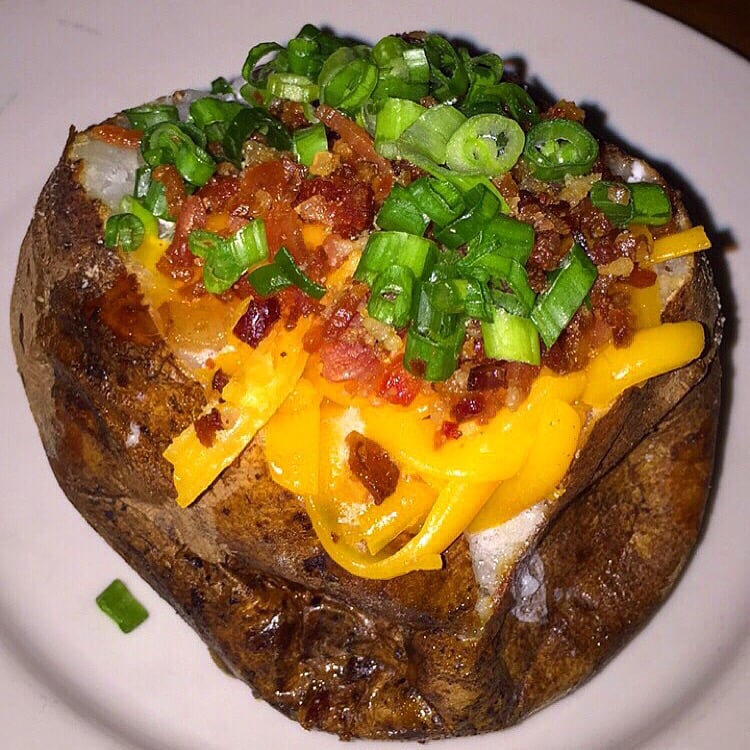 The game- the first 35 "reader-comments" received – will be entered in a "blind hat pick"! You can submit as many comments as you'd like but- Please, only 1- reader comment – per day…play fair!
The $100 Gift Card is good at any Houston's location (check menu, locations, info at hillstone.com).