Tony B's Ristorante & Supper Club (Parkland)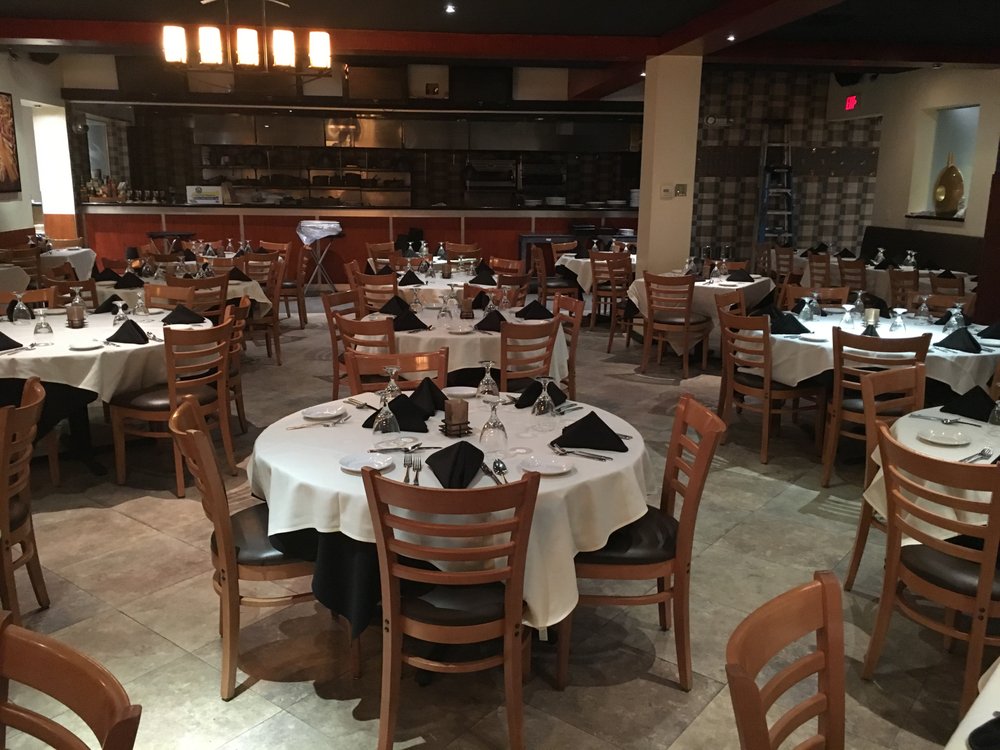 ***** Tony B's Ristorante & Supper Club, 7351 State Road 7, Parkland Florida 33073, (954) 906-5411.
Got a real good Italian joint for you guys, Tony B's Ristorante & Supper Club which opened something like 2- months ago in Parkland!
Just so we are straight with each other, Tony B's isn't a $ $15.95 mom & pop- soup or salad- entree- pasta side- garlic knots, red sauce Italian joint- that said, I'm thinkin' that you won't need to take a second job either to pay the tab at this white table cloth, booth/table seating, separate full liquor bar area, separate dance floor, weekly music events- Italian restaurant which serves-up delicious food, serviced by a skilled professional wait-staff!
Long story short, Jeff Eats, Mrs. Jeff Eats and two other couples recently did dinner and I gotta tell you that the meatballs in ricotta, chopped salad, rigatoni bolognese, gnocchi sorrenttino veal marsala, pollo scarpariello (on the bone), shrimp oreganatta, veal milanese and tiramisu which found their way to our table- were absolute dynamite! The meal was complemented by the fabulous music of Joey & The Paradons- one of Florida's premier doo wop/60s/70s bands!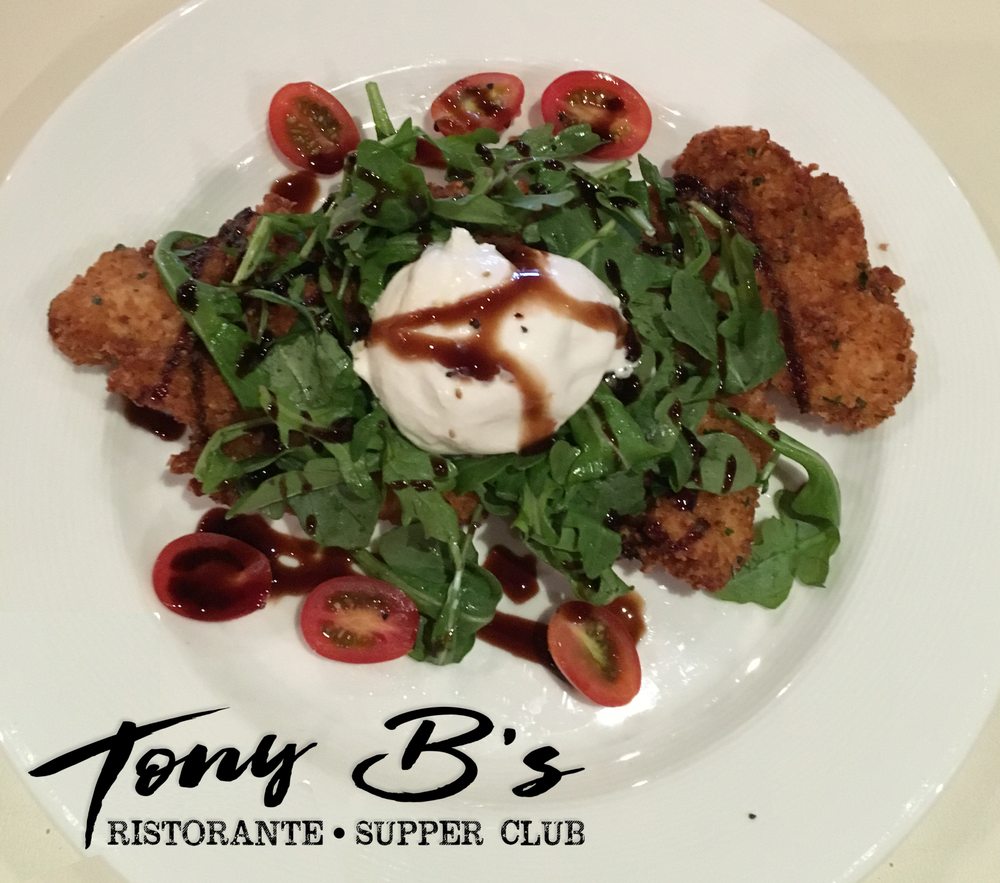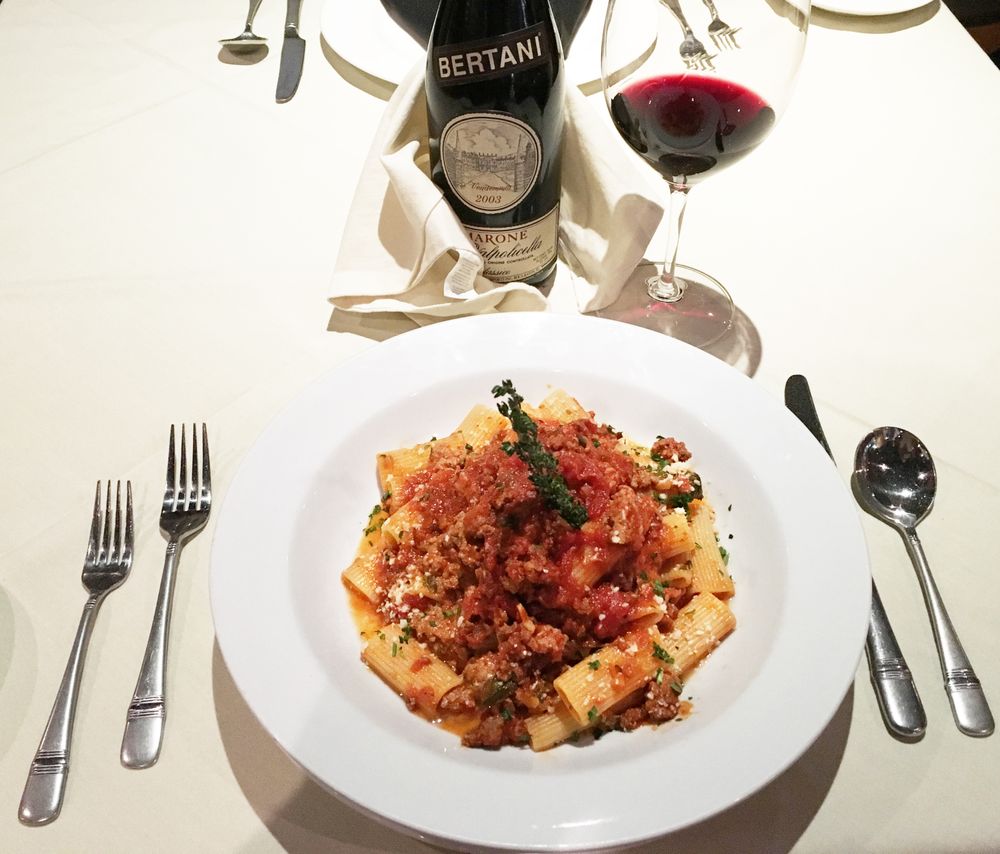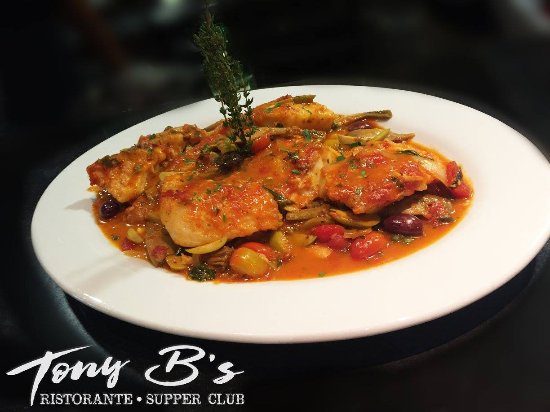 There really isn't too much more to tell you- other than- you guys gotta give Tony B's Ristorante & Supper Club a shot! Right on the money food, top shelf service, reasonable prices, nice sized portions, music entertainment- all packaged in a real easy going white table cloth joint!
You can check menu/prices/entertainment schedule/info at tonybsristorante.com.
Tony B's Ristorante & Supper Club is open Monday-Thursday 5pm-10pm, Friday-Saturday 5pm-11pm. Sunday 4pm-10pm.