Joy Luck Chinese Restaurant (Palm Springs)
***** Joy Luck Chinese Restaurant, 1684 South Congress Avenue, Palm Springs, Florida 33461, (561) 642-8280.
Real simple tale to tell you guys, last night Jeff Eats and Mrs. Jeff Eats ate dinner at our friends' Lou and Angela's house in Palm Springs. Lou and Angela ordered from Joy Luck Chinese Restaurant which delivered the food to their home! AND- Lou and Angela picked-up the bill! Lou told me that Joy Luck is a "mom & pop" restaurant which does both eat-in and takeout!
Putting aside the fact that free-food always tastes good, I gotta tell you that this Joy Luck joint makes some heavy duty delicious stuff…wonton soup, egg drop soup, egg rolls, fried dumplings, bbq ribs, shrimp with lobster sauce, roast pork fried rice, sweet & sour pork, roast pork lo main, beef with Chinese vegetables- were all right on the money! For the curious, I thought that the shrimp with lobster sauce, bbq ribs and roast pork lo mein absolutely killed!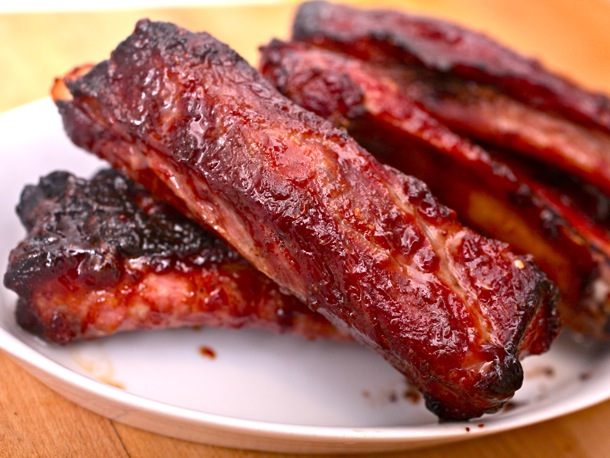 Let me wrap this one up for you guys, free or not free- Joy Luck's food is really good.
If you live or work in Joy Luck's neighborhood, you gotta give this joint a shot! AND Lou's MasterCard # is 1872—–751.
You can check menu/prices/info at joyluckpalmsprings.com.
Joy Luck Chinese Restaurant is open Monday-Thursday 11am-10pm, Friday-Saturday 11am-11pm, Sunday noon-10pm.