Pronto New York Style Pizza (Dania Beach)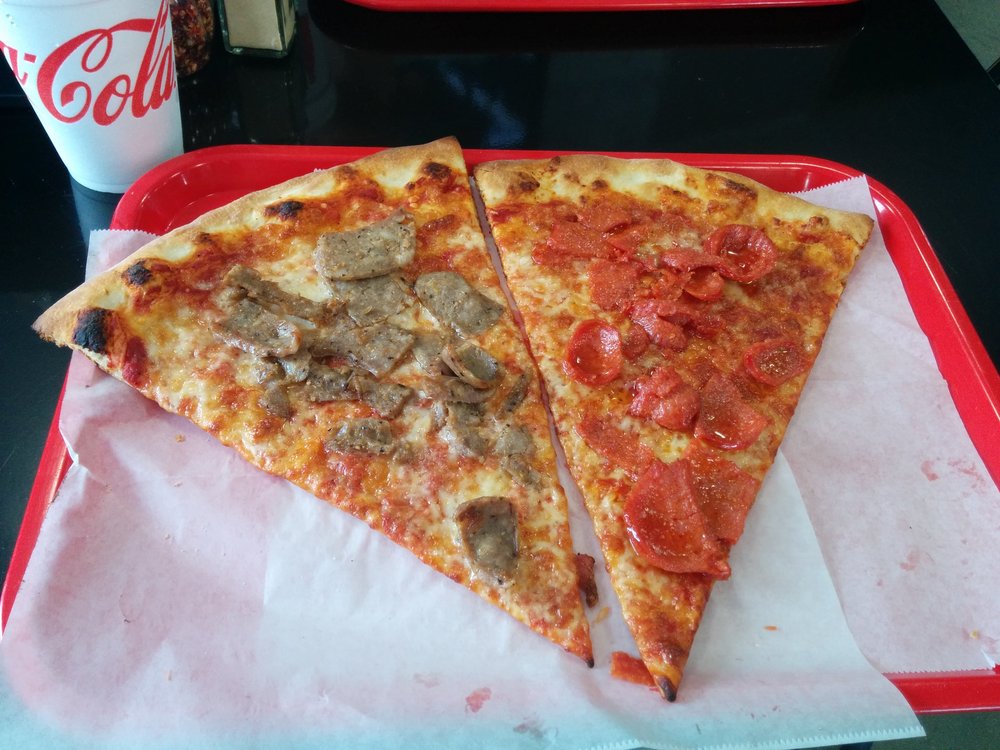 ***** Pronto New York Style Pizza, 300 South Federal Highway, Dania Beavh, Florida 33004, (954) 404-6873.
Got a real good "mom & pop" red sauce- order/pickup at counter, indoor/outdoor seating Italian joint for you guys- Pronto New York Style Pizza in Dania Beach.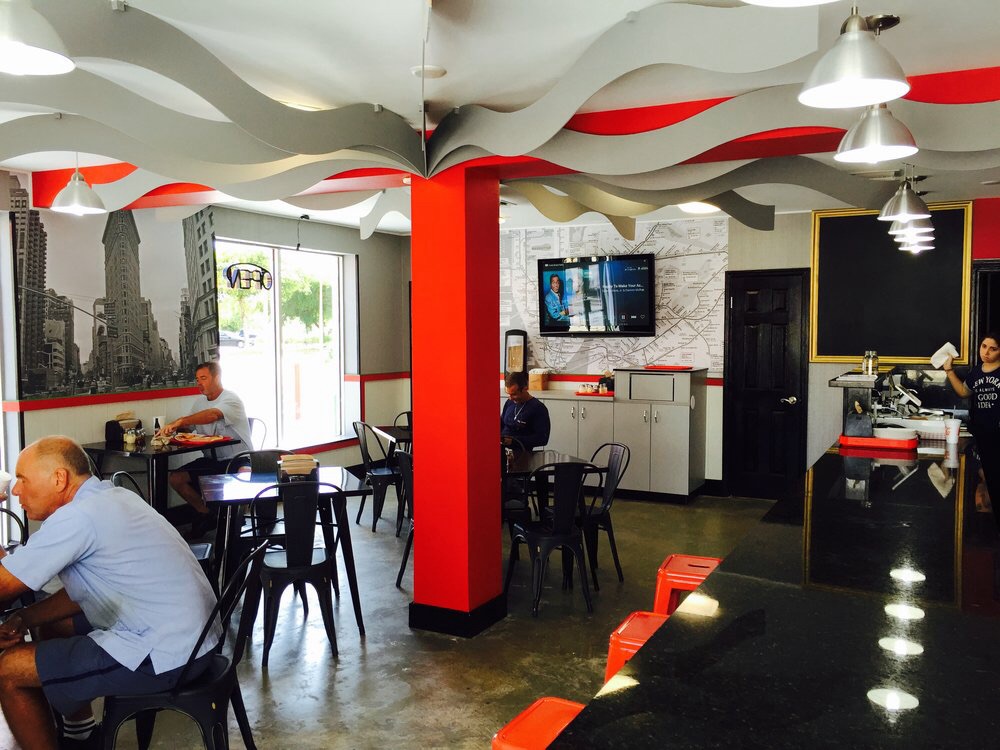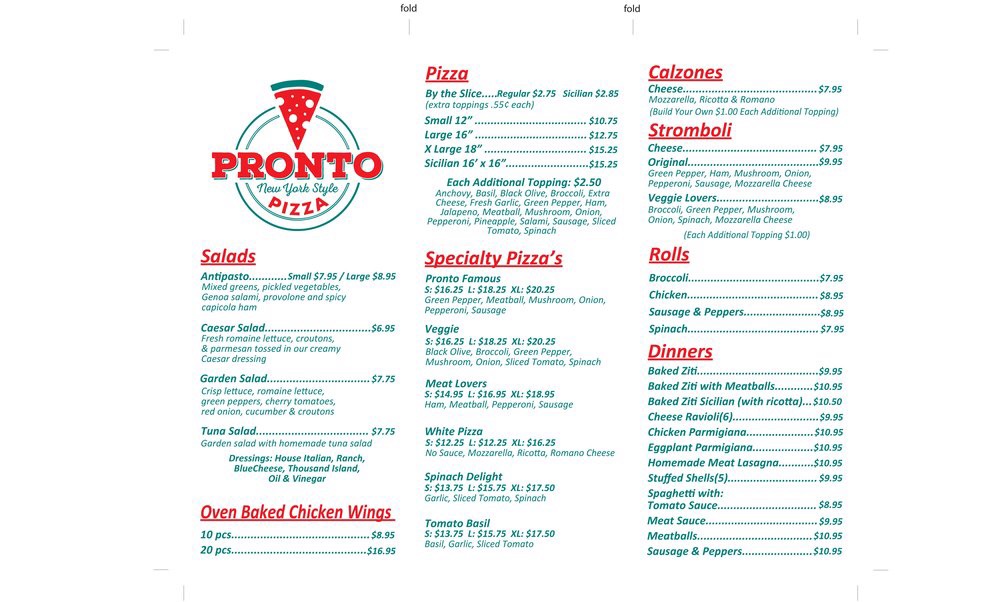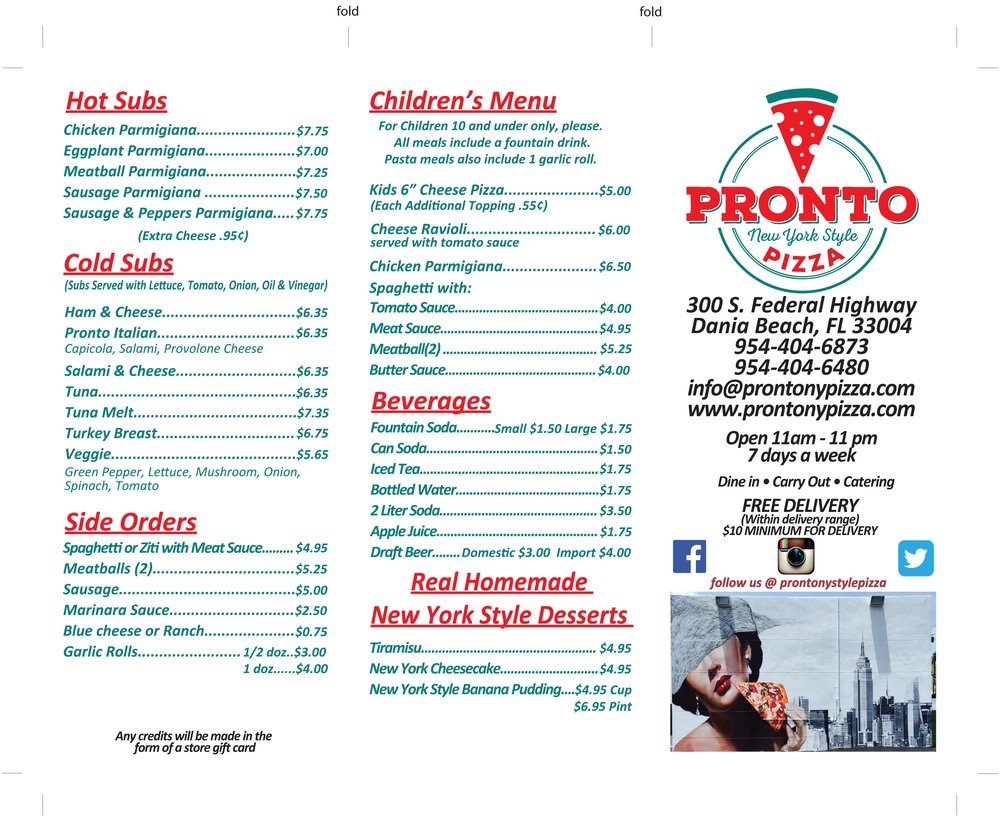 Long story short, the other day- Jeff Eats and Mrs. Jeff Eats did lunch and I gotta tell you that the Caesar salad, thin crisp crust/sweet sauce pizza, chicken parmigiana sub and sausage & peppers roll that we had- absolutely killed! No bs- KILLED! For you detail oriented guys, Pronto's cheese pizza plays at a real NYC-pizza level! Just between you guys and Jeff Eats, I'm kinda thinking that the pepperoni and sausage slices that Jeff Eats and Mrs. Jeff Eats scarfed down- could easily hold their own against those served up in the 5 boroughs!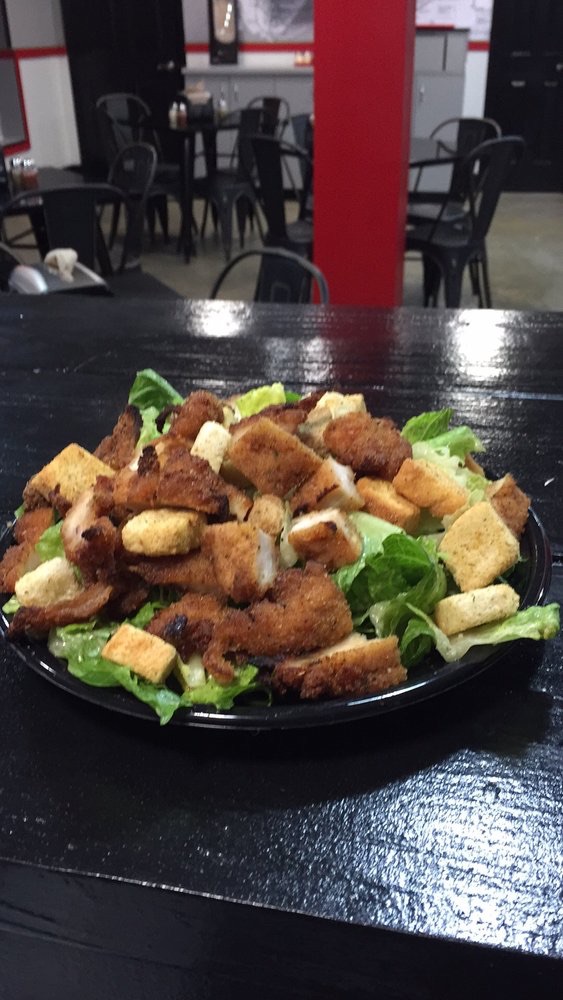 For what it's worth, Dania Beach ain't exactly a hop, skip and a jump from- Jeff Eats' Boca Raton home- but I'm telling you with gas current;y hovering around $1.73-(plus another nickel off for using a Walmart credit card) I got no problem driving down to Pronto! Not to be too redundant here, but its food killed!
Suffice it to say, Jeff Eats highly recommends that you give Pronto New York Style Pizza a shot!
The joint is open 7 days a week 11am-11pm and you can check menu/info at prontonypizza.com.