The Motowners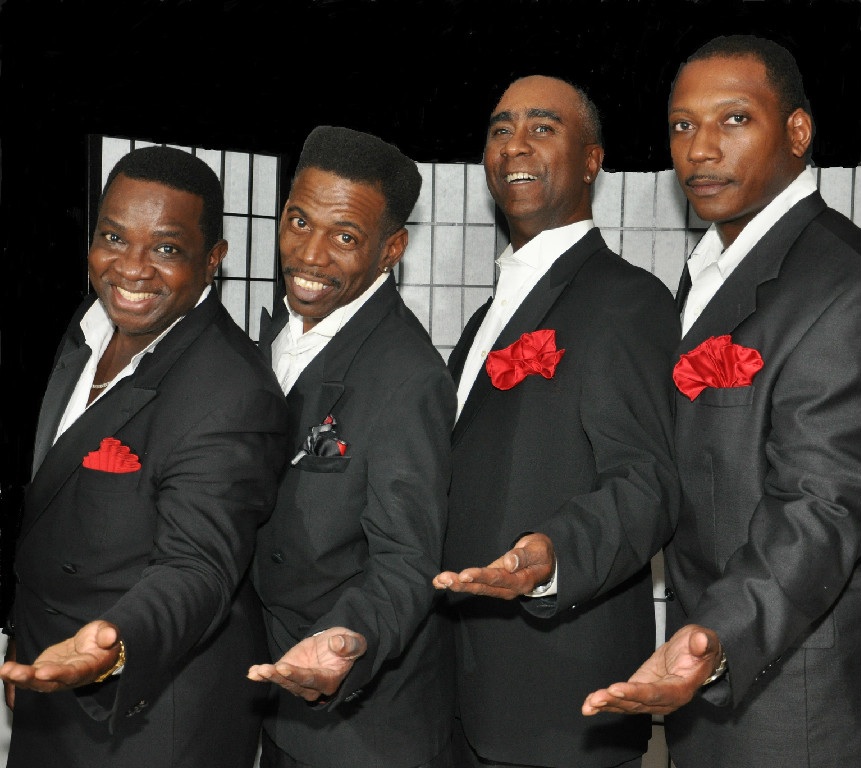 * The Motowners.
A recent email…
Jeff,
My name is __________ and I am the president of ___________HOA located in Delray Beach.
At a recent BOD meeting, it was voted that we should schedule a themed music event for all residents. The event will be held outdoors on a Saturday night (in either January or February) at our community pool. We don't have a social director and have never planned such a large event in our history.
The BOD would like to hire a Motown band for 3 hours.
I was wondering if you might be able to recommend a good band for the event?
Food for the event will be handled by an outside caterer and we are expecting close to 300 to attend.
Our budget for the band is $________.
Your help would be greatly appreciated.
*****
Based on your location and budget…take a very close look at The Motowners based in South Florida (blackswanspecialevents.com).
The Motowners play doo wop, disco- and do tributes to Motown acts such as The Temptations, The Supremes, Smokey Robinson, The Four Tops and Michael Jackson. Jeff Eats has seen the group a number of times and it puts on a good show and is extremely professional. Just so you know, The Motowners have both a live band show as well as a track show-with the track show costing less than the live band-either way-both are well in the budget that you mentioned. In addition, there are different 5-10 performer configurations that you can choose from. Personally, I think that the male vocalist unit is the strongest.
Finally, if this group is of interest to you, I would suggest that you go see them "live" before making a final decision.
Good luck with your event.