***** JUKE BOX GENERATION SERIES *****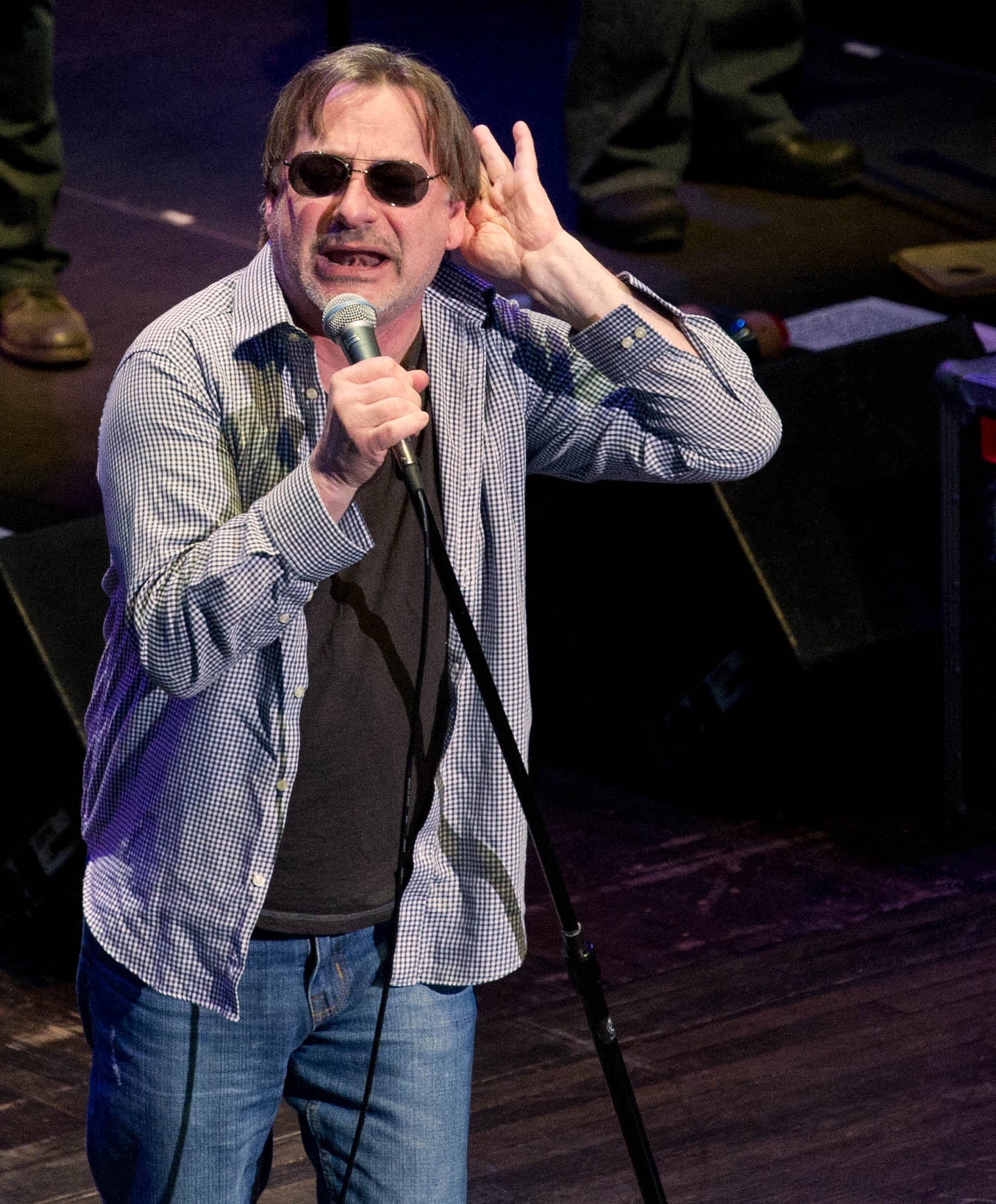 Southside Johnny
***** JUKE BOX GENERATION SERIES *****
Every "season" the Duncan Theatre at Palm Beach State College in Lake Worth produces the "Juke Box Generation Series."
This year's shows…
Thursday- Januray 31, 2013- Southside Johnny And The Asbury Jukes
Thursday- February 28, 2013- Jarrod Spector
Thursday- March 20, 2013- The Bronx Wanderers
Jeff Eats has seen all 3 "acts" and they are terrific.
The Duncan Theatre seats 700. Every seat is good.
The series costs $63 for all 3 shows. There are no service or additional fees.
By the way, you can buy individual shows for $29 a seat.
TICKETS JUST WENT ON SALE.
IF YOU WANT TICKETS, DON'T WAIT…call the box office at (561) 868-3309. This series is always a sell-out.
You can check www.palmbeachstate.edu. for further details.