Dickey's Barbecue Pit (Oviedo, Homestead & Miami Lakes)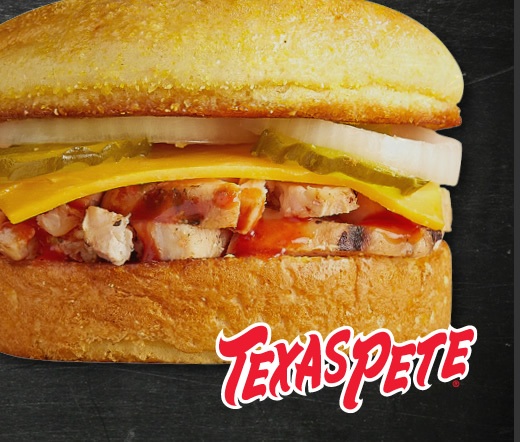 Dickey's Barbeque Pit
Dickey's is a "fast-food" bbq joint…order at the counter/pickup at the counter. Dickey's is a national chain with locations all over the United States. You can check its website www.dickeys.com for menu/prices/locations.
Lucky for us Floridians…Dickey's for right now–only has 1-Florida location, that being in Oviedo, Florida. Last week I ate at a Dickey's in Dallas, Texas and the food was borderline-horrendous. I tried the pulled pork, bbq ribs, bbq chicken…absolute crap. Not…going to bore you with the gory details, but just imagine a drumstick made of corrugated cardboard with the heaviest smoked-smell imaginable
Forewarned is Forearmed…Dickey's website indicates that "new" Dickey's Barbecue Pits will soon be opening in Homestead and Miami Lakes.