Gramercy Bagels and Deli (Delray Beach)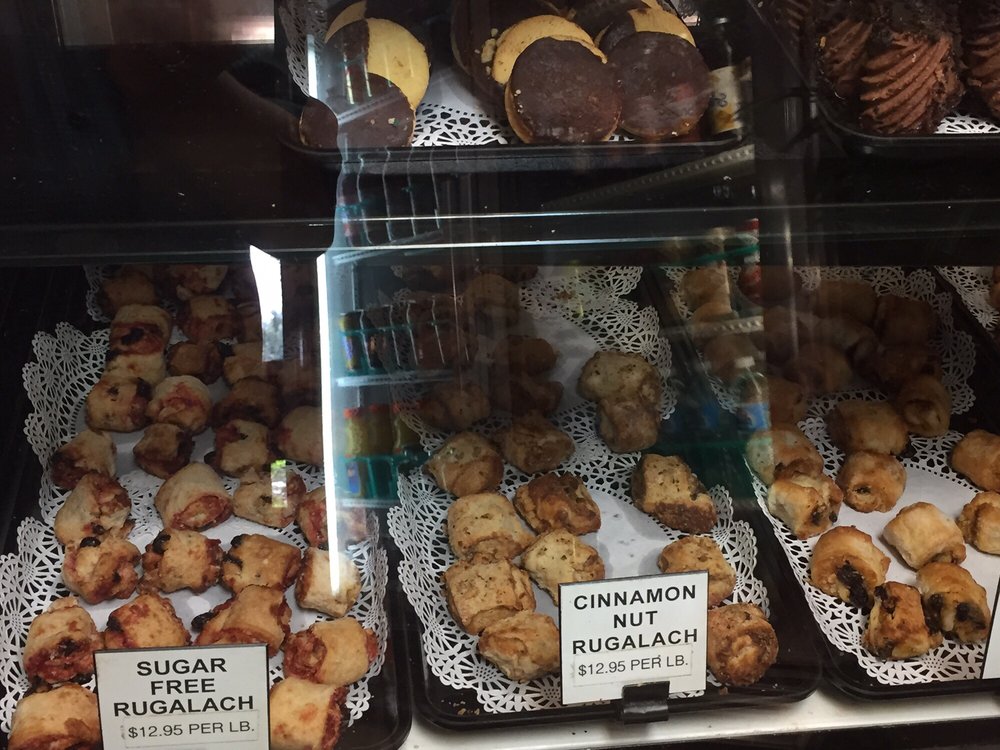 ***** Gramercy Bagels and Deli, 15200 Jog Road, Delray Beach, Florida 33446 (561) 496-5400.
The folks in Delray Beach, Boynton Beach and Boca Raton just got real lucky…About 2-weeks ago a "New York Style" bagel-deli joint named Gramercy Bagels opened in the Atlantic Plaza Shoppes…and I gotta tell you, based on today's-lunch this place is going to be an absolute homerun.
At this juncture, I would suggest that you check Gramercy's website
gramercybagels.com for menu/prices/photos.
Today, I did lunch…first off, Gramercy Bagels is 5500 square feet…for the non-carpenters out there, that's big. When you enter the store, there is an enormous and I do mean enormous area for takeout stuff…soups, salads, sandwiches, meats-smoked fish, pastries, bagels, bialys…you name it and its probably there. There is also a dining room which seats 155. To give you some idea of what we are talking about here, the owner Andy Hopta told me that all 26 types of bagels, bialys, breads, flagels, salads, soups…are prepared in-house. Just so you know, the bagels are made the "right way"…boiled and then baked.
Anyway…if you check Gramercy's website you will find a handful of photos which really show the joint-off. Let's just say, that this is one of the most attractive-looking bagel-deli joints that I have been to. When you look at the takeout-cases, you'll be like a kid in a candy store…you are going to want to try everything.
As for the old food-test…matzo ball soup (A), pastrami (B), corned beef (B+), chopped liver (A), chicken salad (B+), potato salad (A), cole slaw (A), macaroni salad (A), Israeli salad (A), cucumber salad (A), french fries (B+ only Nathan's gets an (A), everything bagel (A), pumpernickel bagel (A), rye bread (A), raspberry ruglah (B), cinammon ruglah (B+), coffee (A). For you weisenheimers out there, I just "tasted" a-drop of everything and there were 3-of us at the table. Also note, the (A) for coffee…one of the best cups I have had in a long long long time.
Prices are neighborhood bagel-deli prices. Service, you'd never know that this joint has only been open 2-weeks…real smooth operation.
There are a ton of bagel-deli joints in South Florida. This is one of the best ones that I have eaten in.
Gramercy Bagels is open 7 days a week 7am-4pm.