Pizza Time (Boca Raton)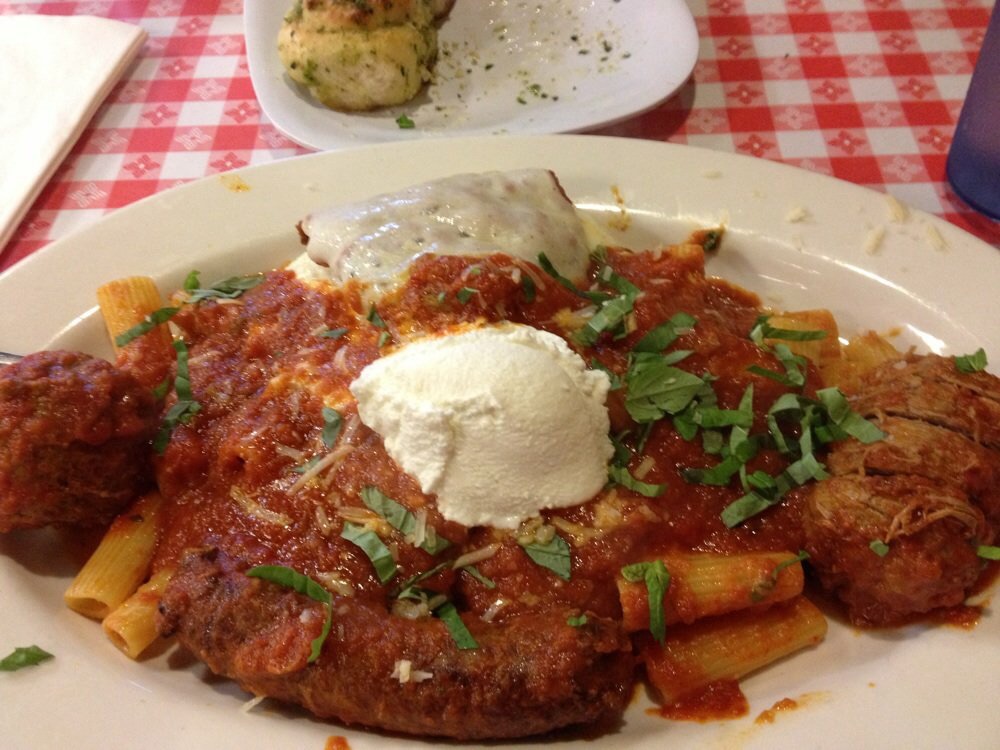 *****  Pizza Time, 1001 SW 2nd Avenue, Boca Raton, Florida 33428 (561) 391-9240.
Do me a favor and read the writeup (June 30, 2008) that I did on Pizza Time (Coral Springs). Go ahead, I'll wait…
Rather than rehashing the details…suffice it to say, that the guy who originally owned the Pizza Time in Coral Springs sold the joint and has now "resurfaced" in Boca Raton (in what was formely Sal's Italian Restaurant) in a new Pizza Time.
This "newest" Pizza Time is terrific. It is as good as the original Coral Springs' joint. Great pizza, pastas, meat/seafood/chicken entrees.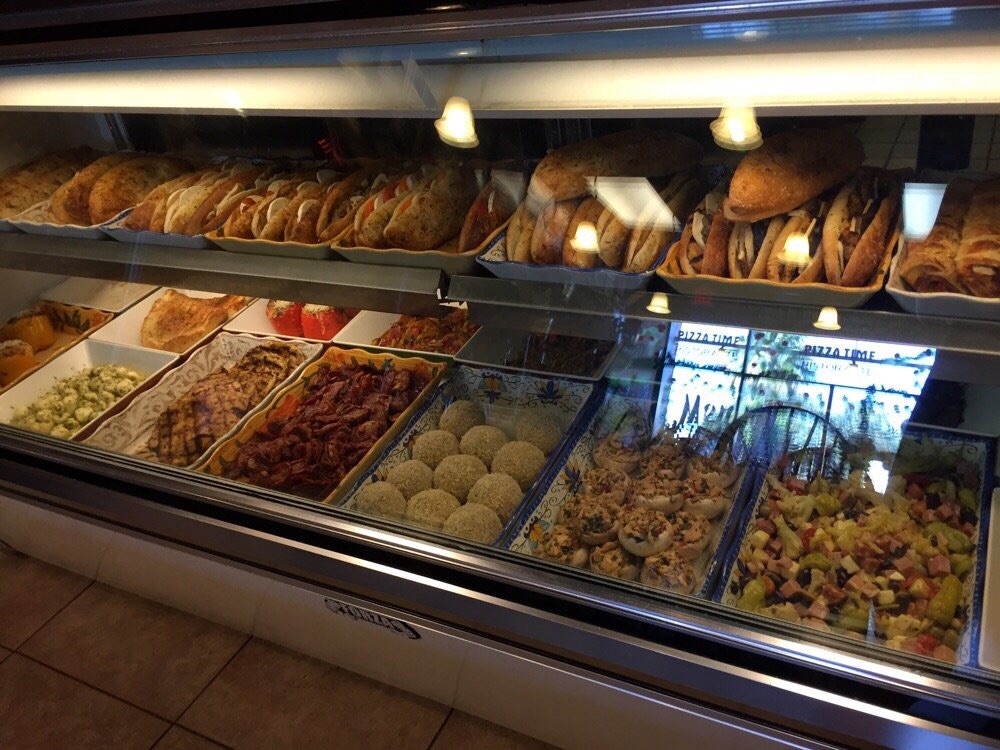 Pizza Time is open 7 days a week for lunch and dinner.