Matteo's Restaurant (Boca Raton & Hallandale)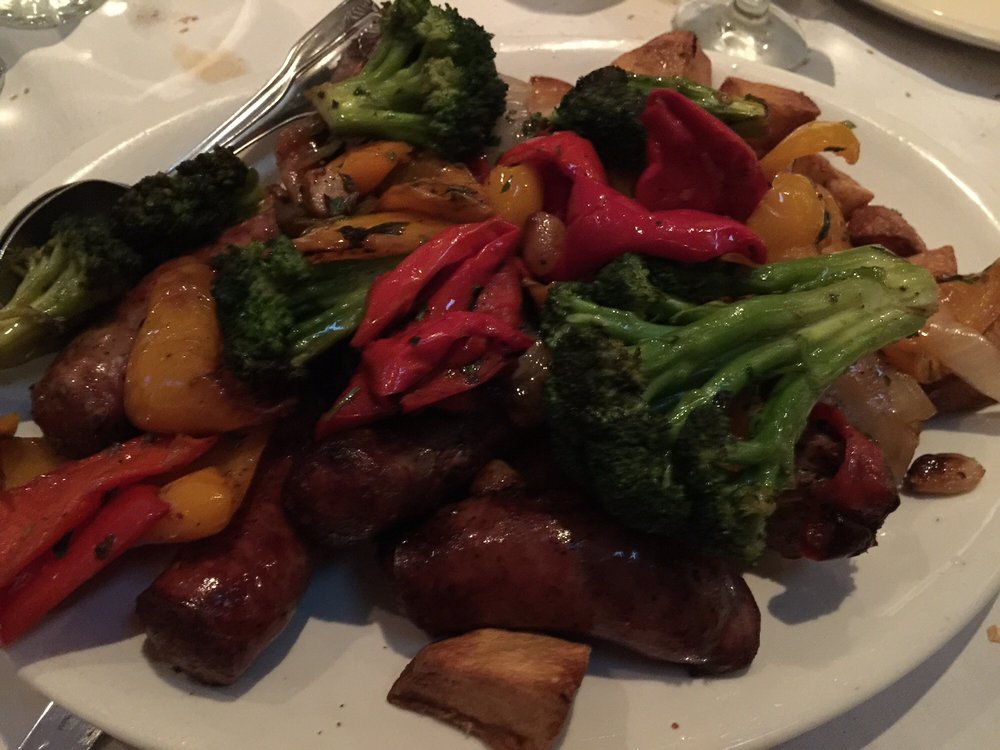 ***** Matteo's Restaurant, 233 South Federal Highway, Boca Raton Florida 33432, (561) 392-0773—&—1825 East Hallandale Boulevard, Hallandale, Florida 33009, (954) 455-4050
Matteo's is a Southern Italian Restaurant. Matteo's has 2 South Florida locations. Matteo's is not cheap, but you won't go to the poor-house, if you order sensibly. Matteo's serves both family-style and individual sized portions. Matteo's food is absolutely sensational. Matteo's wait-staff is probably the best in all of South Florida. Matteo's is always jammed.
Check Matteo's website www.matteosrestaurants.com for menu/pricing/details.
Matteo's is one of my favorite Italian Restaurants.
End of story.