Pizzeria Oceano (Lantana)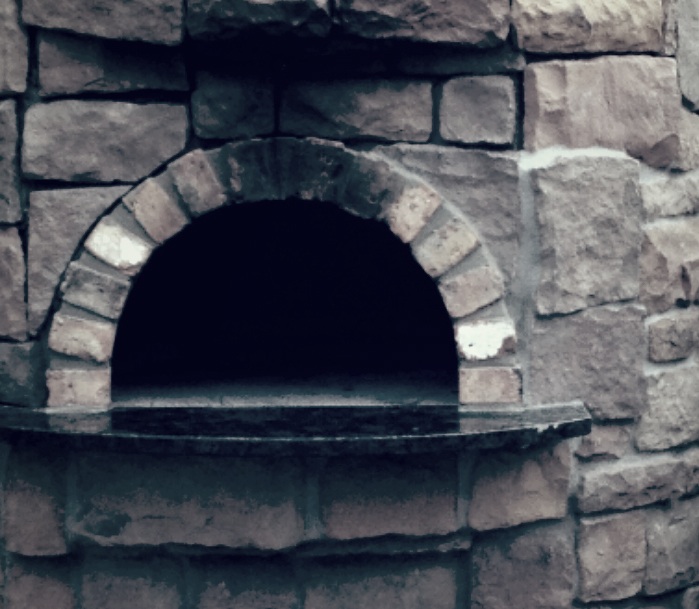 www.pizzeriaoceano.com.
Like I said, very limited menu. In fact, the menu states "TAKEOUT IS NOT ALWAYS AVAILABLE & NOT RECOMMENDED." A husband/wife team–Dak & Martha own the joint, and seem more interested in turning out great food than filling their bank account—let's call their business-style "novel."
Anyway…a recent outing had me doing their basic pizza—mozzarella/tomato sauce ($13). Let's just say, that this thin crust-sweet sauce pizza was off-the chart. Absolutely delicious.
I'll bet you a quarter, that your favorite neighborhood pizza—doesn't come close to this slice.
Don't know Pizzeria Oceano's business model…What I do know, is- that the fresh made daily mozzarella made Jeff Eats' 25 minute drive (one way) worth while.
Pizzeria Oceano is open Monday-Saturday 5:50pm-no set closing time…the joint is closed on Sunday