Mash Hoagies (Palm Bay)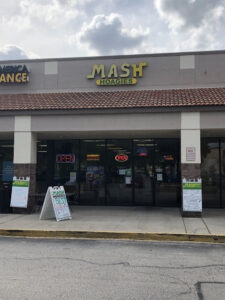 ***** Mash Hoagies, 190 Malabar Road, Suite #119, Palm Bay, Florida 32907, 321) 723-6274.
Got a real good hoagie joint for you guys to checkout, Mash Hoagies in Palm Bay.
Simple tale to tell, yesterday Jeff Eats and Mrs. Jeff Eats "discovered" Mash Hoagies and its food absolutely killed!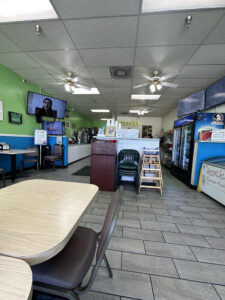 Order/pickup at counter, inside table & booth seating, reasonably priced hot & cold subs (excuse me!) hoagies/ salads/ other stuff menu, open Monday – Saturday 10:30am – 8pm, Sunday: 11am – 7pm.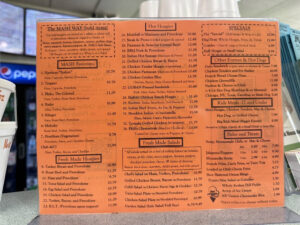 Now you guys and I both know that there are more hoagie joints in Florida than there are Chins in a Chinese phonebook! With that in mind, I gotta tell you, that this is the first hoagie joint that I've come across, that has a handful of sandwiches named after the characters in the old Mash tv show!
That said, trust Jeff Eats on this one, Mash Hoagies is turning out some real good stuff!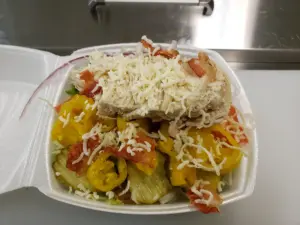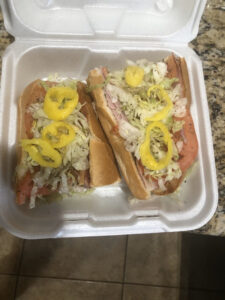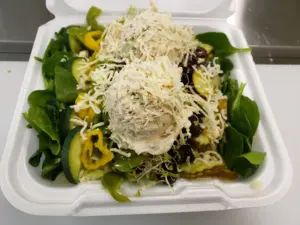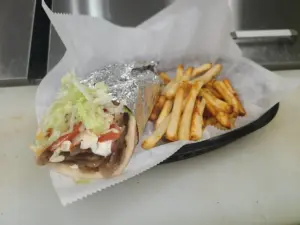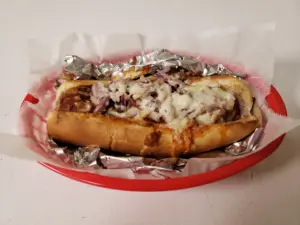 Let's wrap-up Mash Hoagies by saying, if the joint was a whole lot closer to Jeff Eats and Mrs. Jeff Eats' Boca Raton abode, we would be real steady customers and you guys can check menu/prices/info at mashhoagiespalmbay.com.