Packy's Sports Grill (Boca Raton)
Update: Since Packy's Sports Grill story first appeared, jeffeats.com has received a number of "comments" about 25 year old Boca Raton resident- guitarist/ singer/ songwriter Brett Preiser who regularly appears once a month at Packy's…just wanted to mention that his next appearance is scheduled for Friday, December 23rd, 2022 (6pm-9pm)…if you're into classic 60's-70's Rock N Roll, you gotta check this guy out!
Originally Posted on September 20, 2022.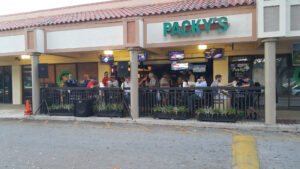 ***** Packy's Sports Grill, 11379 West Palmetto Park Road, Boca Raton, Florida 33428, (561) 482-0052.
Got a real good sports bar for you guys to check-out, Packy's Sports Grill in Boca Raton.
Simple tale to tell, yesterday, Jeff Eats, Mrs. Jeff Eats and eight long time "Brooklyn" friends "discovered" Packy's Sports Grill and I gotta tell you that its food was absolute dynamite! Inside table/booth/hi-top seating, outside patio table/hi-top seating, separate full liquor bar, loads of tvs inside and outside, pool table, reasonably priced appetizers/ salads/ sandwiches/ wings/ soups/ burgers/ entrees/ desserts menu, super pleasant staff, events calendar- food & booze specials/ live music/ karaoke/ poker/ outdoor car shows.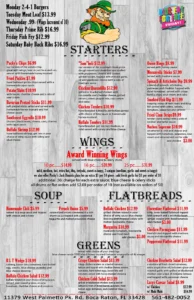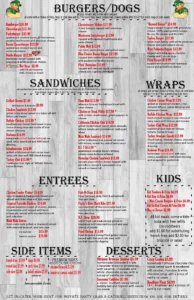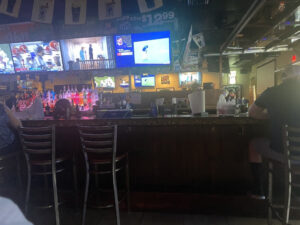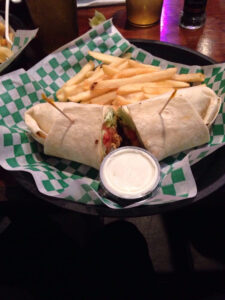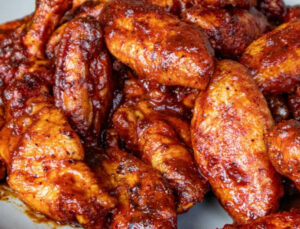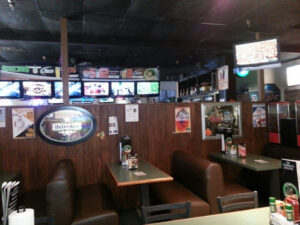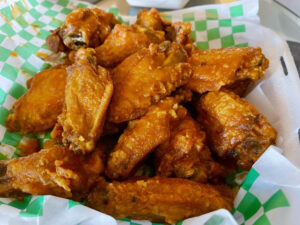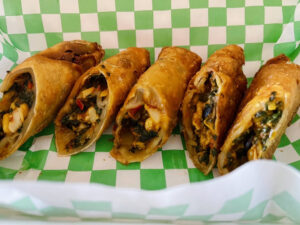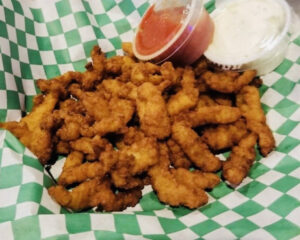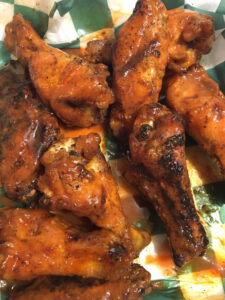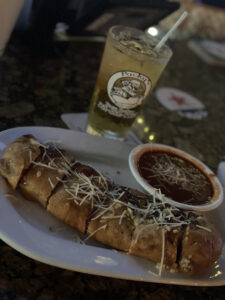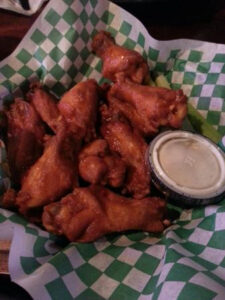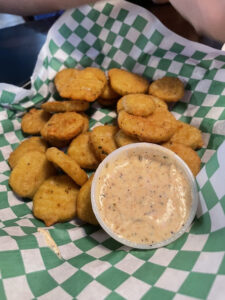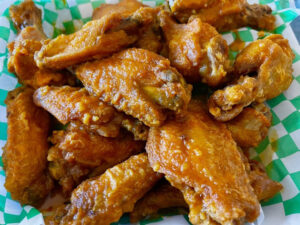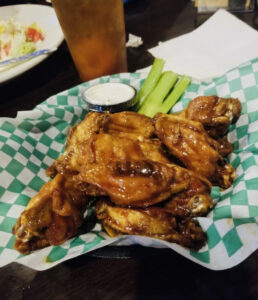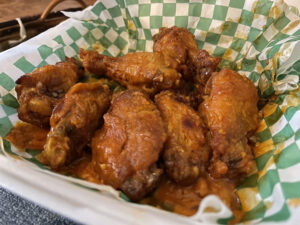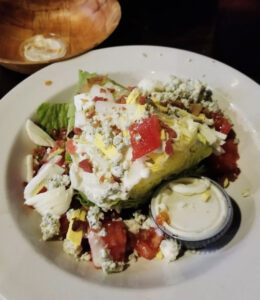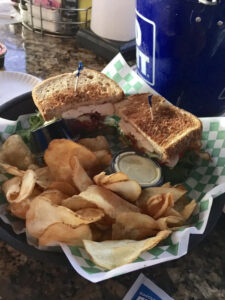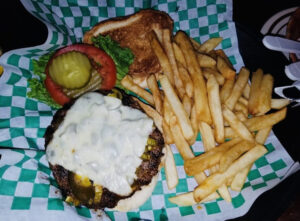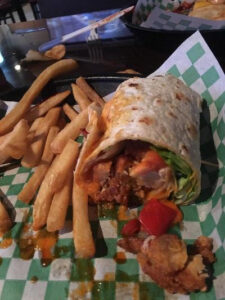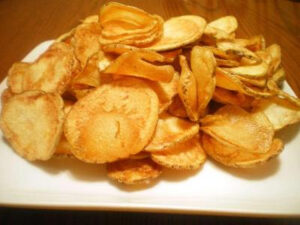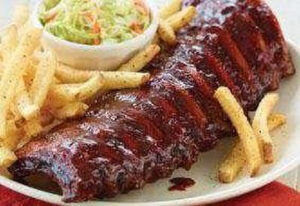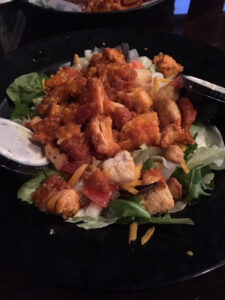 Let's wrap Packy's Sports Grill up- by saying that Packy's real good food, reasonable prices, terrific staff, no frills decor and no fancy schmancy anything, make it a winner!
You guys can check menu/ prices/ events schedule/ info at packyssportsgrill.com.
Packy's Sports Grill is open:
Monday- Wednesday
11:30 AM – 12:00 AM (Next day)
Thursday
11:30 AM – 1:00 AM (Next day)
Friday- Saturday
11:30 AM – 2:00 AM (Next day)
Sunday
11:30 AM – 10:00 PM