Sam's Country Kitchen (Homestead)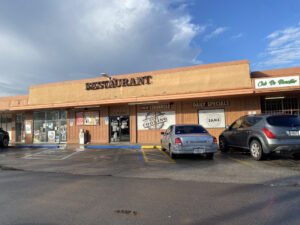 ***** Sam's Country Kitchen, 1320 North Krome Avenue, Homestead, Florida 33030, (305) 246-2990.
Got a real good "mom & pop" diner for you guys to checkout, Sam's Country Kitchen in Homestead.
Real simple tale to tell, yesterday morning, Jeff Eats, Mrs. Jeff Eats, Daughter Jeff Eats and son Jeff Eats "discovered" Sam's Country Kitchen and I gotta tell you guys that the joint's food and service were right on the money! Table/booth/counter seating, reasonably priced breakfast/lunch menu, open 7 days a week 5:30am-3pm.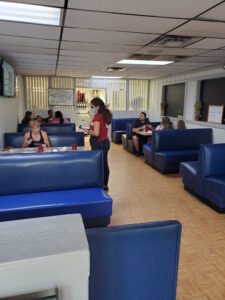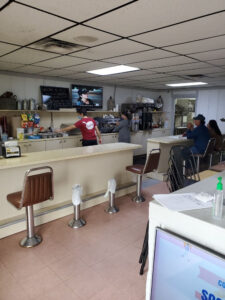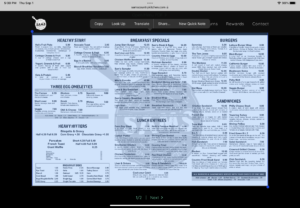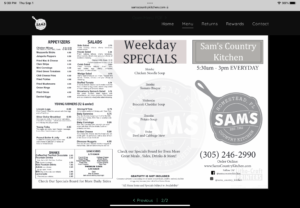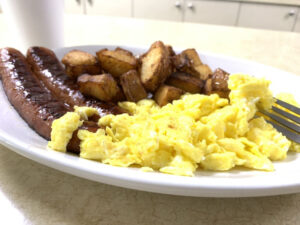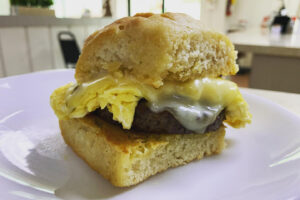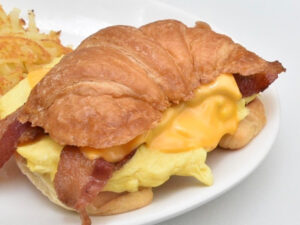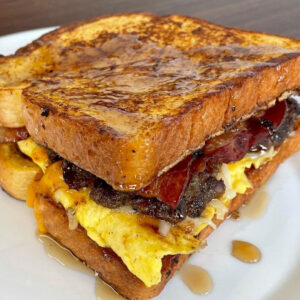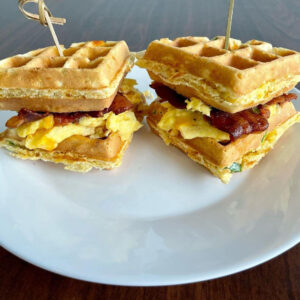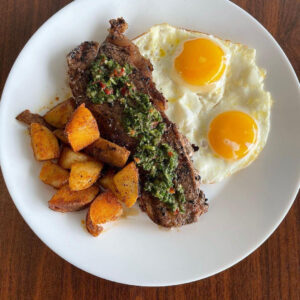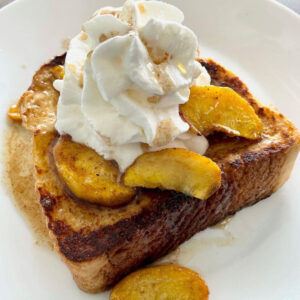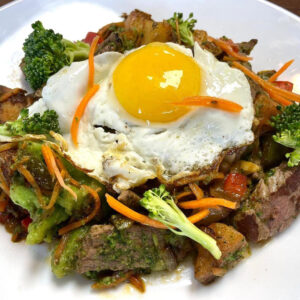 Let's wrap-up Sam's Country Kitchen by saying that its food was absolute dynamite and if the joint was a whole lot closer to Jeff Eats and Mrs. Jeff Eats' Boca Raton abode we definitely would be real steady customers.
You guys can check menu/prices/info at samscountrykitchen.com.