Firi Bistro Asian Cusine (Pompano Beach)
***** Firi Bistro Asian Cusine, 225 Southwest 6th Street, Pompano Beach, Florida 33060, (954) 960-5489.
Got a real good Chinese joint for you guys to checkout, Firi Bistro Asian Cuisine in Pompano Beach.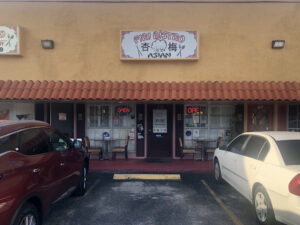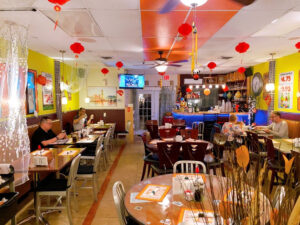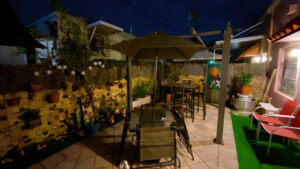 Real simple tale to tell, last night Jeff Eats, Mrs. Jeff Eats and our friends Norman and Lynn "discovered" Firi Bistro Asian Cuisine and I gotta tell you- the joint's food absolutely blew us away! Inside table/booth/counter seating/ outdoor patio table seating, reasonably priced menu of appetizers/ soups/ fried rice/ noodles/ chicken, beef, pork, seafood entrees, some other stuff.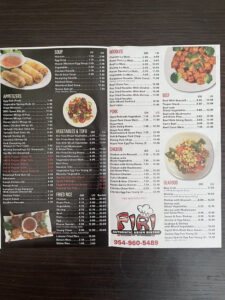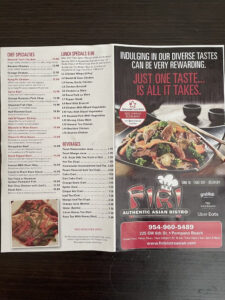 Now you guys and I both know that this food reviewing gig is purely a subjective call- you know, what I like you, you may hate and vice versa – with that in mind, I gotta tell you that Firi's food ranks right-up there with the best Chinese food that Jeff Eats and Mrs. Jeff Eats have eaten- here in Florida!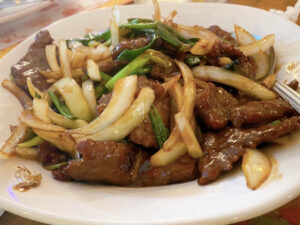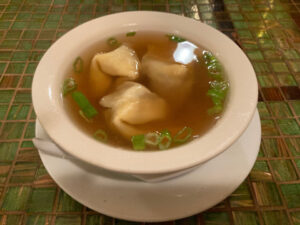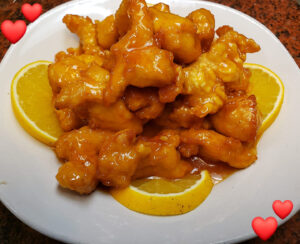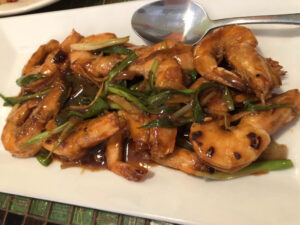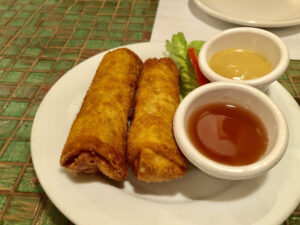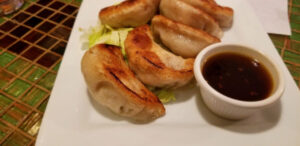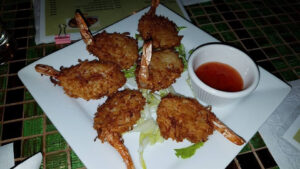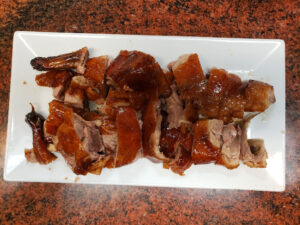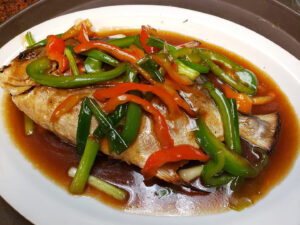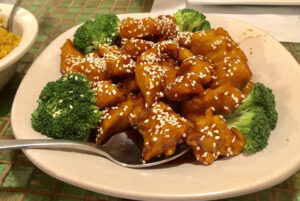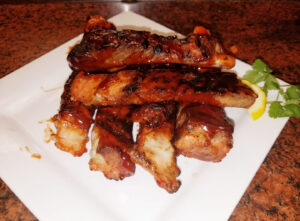 Let's wrap up by saying that you can check Firi Bistro Asian Cuisine – menu/prices/info at firibistrofl.com
and that the joint's business hours are:
Monday, Wednesday, Thursday 11:00 AM – 09:30 PM
Friday & Saturday 11:00 AM – 10:00 PM
Sunday 4:00 PM – 9:30 PM
Closed on Tuesday