Pastaio (Port St. Lucie)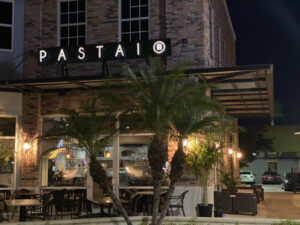 ***** Pastaio, 10472 Village Center Drive, Port St. Lucie, Florida 34987, (772) 800-5999.
Got a real good Italian joint for you guys to checkout, Pastaio in Port St. Lucie.
Real simple tale to tell, last night Jeff Eats, Mrs. Jeff Eats, Daughter Jeff Eats, Son Jeff Eats and our friends Herb and Jamie "discovered" Pastaio and its food absolutely killed! Inside – booth/ table/ hi-top counter seating, handful of outdoor tables, reasonably priced appetizers/ salads/ pastas/ pizzas/ lunch-only sandwiches/ entrees/ desserts menu, liquor/beer/wine menu.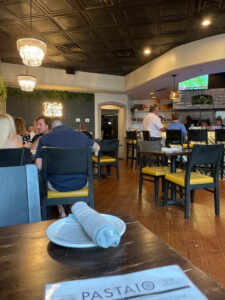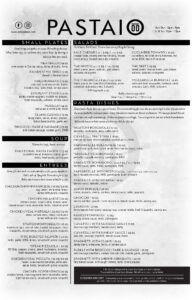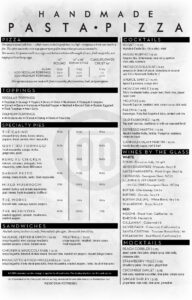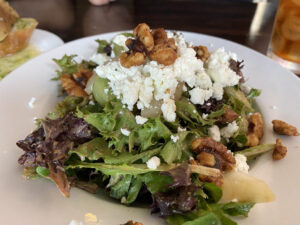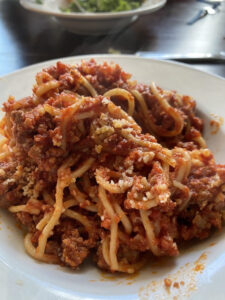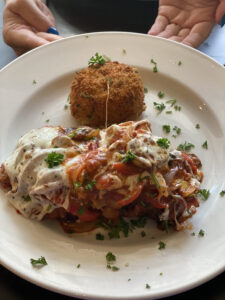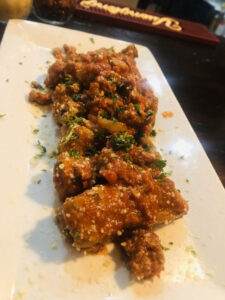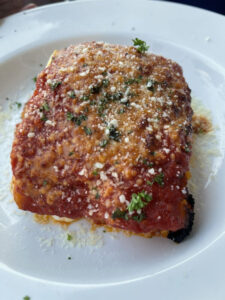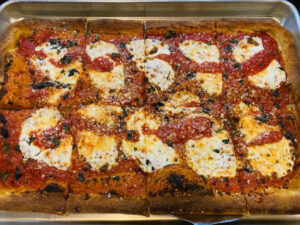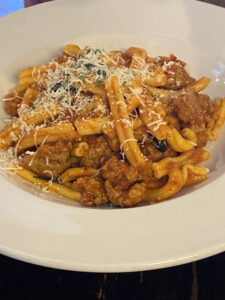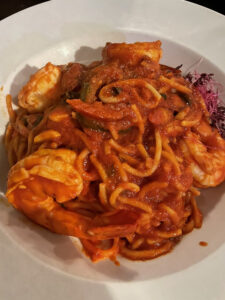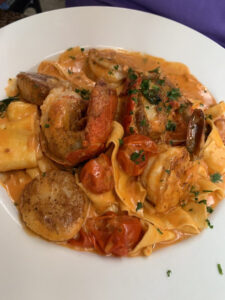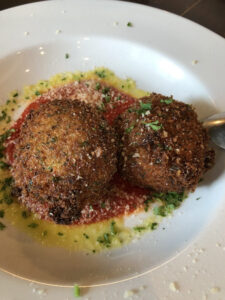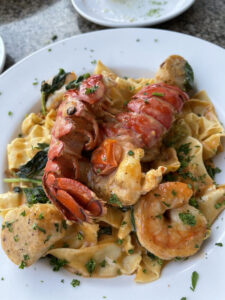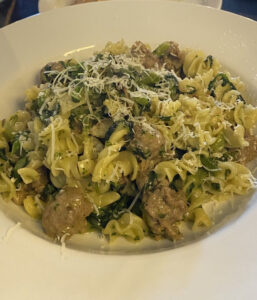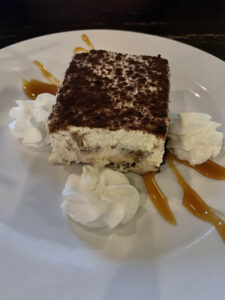 Now! I kinda think that I know my Italian joints- and I'm telling you guys that Pastaio is an absolute must try! For sure, if this joint was located a drop-closer to Jeff Eats and Mrs. Jeff Eats' Boca Raton abode, we definitely would be real steady customers!
Check menu/ prices/ info at eatpastaio.com.
Pastaio is open Sunday-Thursday noon-9pm/ Friday-Saturday noon-10pm.