Thee Burger Spot (Tampa)
***** Thee Burger Spot, 3917 North Tampa Street, Tampa, Florida 33603, (813) 993-3926.
Got a real good fast food burger joint for you guys to checkout, Thee Burger Spot in Tampa.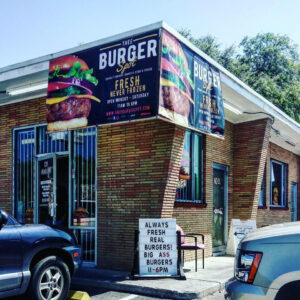 Simple tale to tell, yesterday Jeff Eats, Mrs. Jeff Eats, Daughter Jeff Eats, Son Jeff Eats and a couple of friends "discovered" Thee Burger Spot and its food absolutely killed! Order/pickup at the counter, handful of tables inside/outside, reasonably priced beef hamburgers/ chicken sandwiches/ cheesesteaks/ sides/ some other stuff menu, open Monday-Saturday 11am-6pm/ closed Sunday.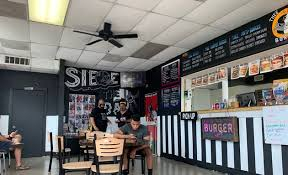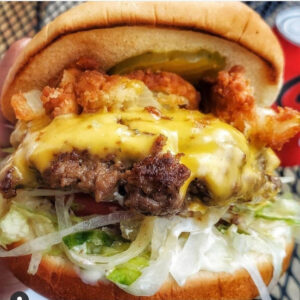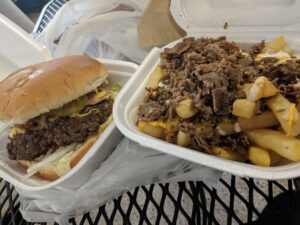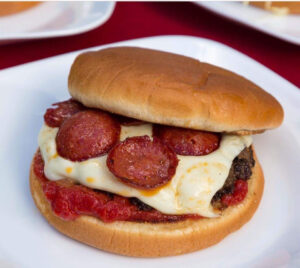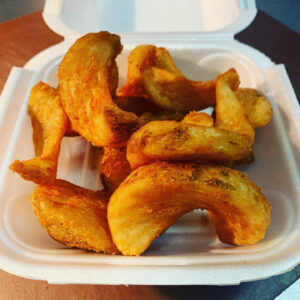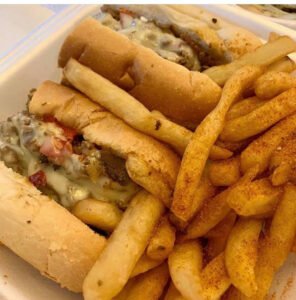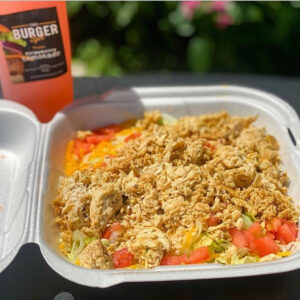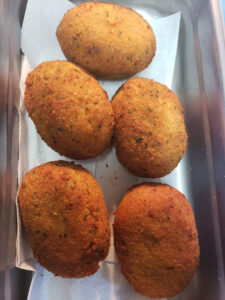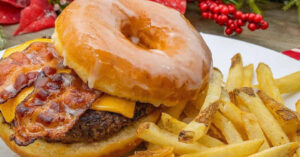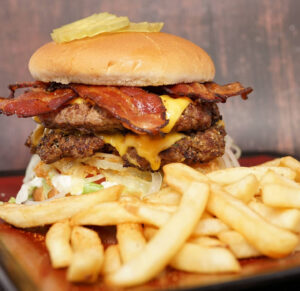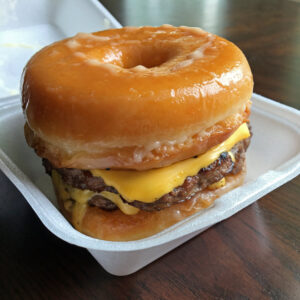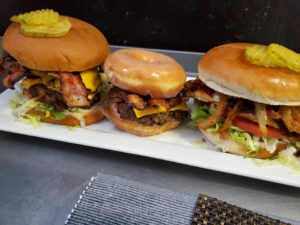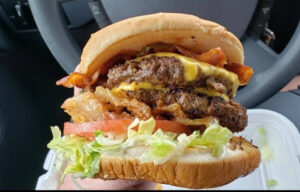 Let me wrap-things up by saying, if you're into off the chart dynamite flat top grilled hamburgers, Philly cheesesteaks, French fries, onion rings- Thee Burger Spot is an absolute must try!
You guys can check menu/prices/info at theeburgerspot.com.