Jax Bistro & Bar (Boynton Beach)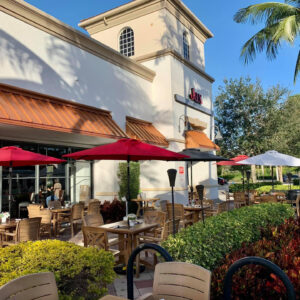 ***** Jax Bistro & Bar, 10817 Jog Road, Boynton Beach, Florida 33437, (561) 200-4604.
Got an absolutely terrific American-Style joint for you guys to checkout- Jax Bistro & Bar in Boynton Beach.
Real simple tale to tell, last week, Jeff Eats, Mrs. Jeff Eats and another couple "discovered" Jax Bistro & Bar and the joint's food and service blew us- away! Inside and outside patio table seating, full liquor bar/happy hour, tvs, lunch-dinner menu loaded with reasonably priced appetizers/ salads/ burgers/ sandwiches/ hummus bowls/ entrees/ desserts/ daily specials, open Tuesday-Saturday 11am-9pm/closed Monday.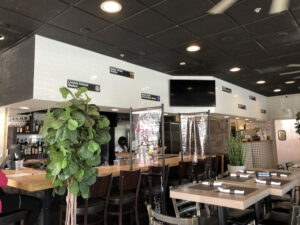 Trust Jeff Eats when I tell you, Jax Bistro & Bar is an absolute home-run!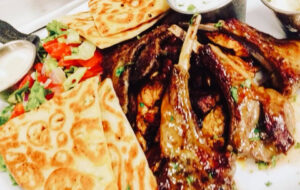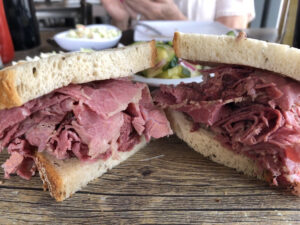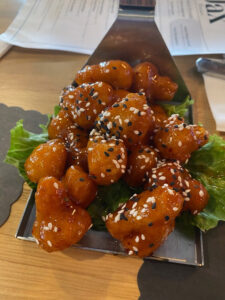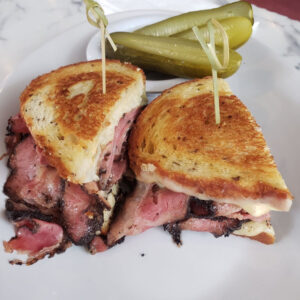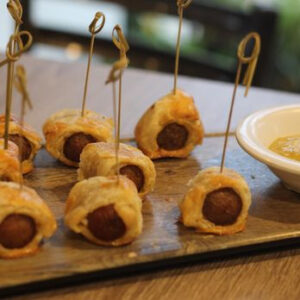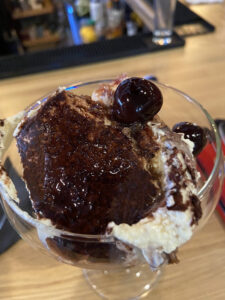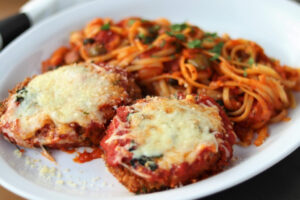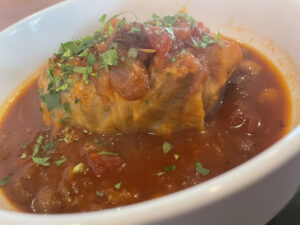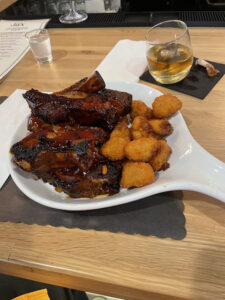 Let's wrap things up by mentioning- during our meal, our drink glasses were never empty and I noticed Jax's owner and general manger visiting every table!
Dynamite food, reasonable prices, attentive staff- make Jax Bistro & Bar an absolute must try!
You guys can check menu/prices/info at jaxsonjog.com.