Mickey's Subs (Tampa)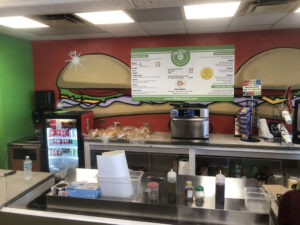 ***** Mickey's Subs, 4411 North Armenia Avenue, Tampa, Florida 33603, (813) 644-4026.
Got a dynamite sub joint for you guys to checkout, Mickey's Subs in Tampa.
Simple tale to tell, yesterday- Jeff Eats and Mrs. Jeff Eats "discovered" Mickey's Subs and I gotta tell you that the joint's subs absolutely killed! Order/pickup at counter, table seating, reasonably priced hot/cold subs/chips menu, open Monday-Saturday 11am-7pm/Sunday 11am-5pm.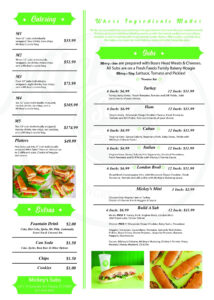 Now, (I'm kinda assuming that) you guys know, that most good sub joints use Boars Head Meats & Cheeses and -that the vegetables/sauces/breads/portion size/prices/sub maker's passion determine- who the really top-notch players are!
With the above in mind, trust Jeff Eats when I tell you – that Mickey's Subs is a top-notch player!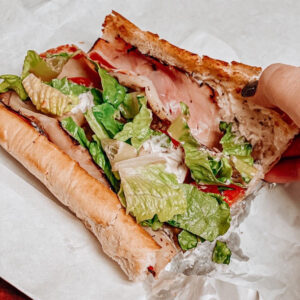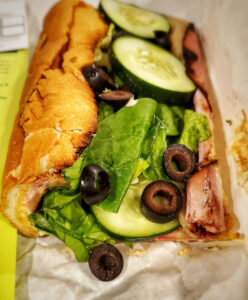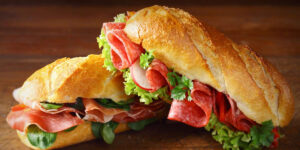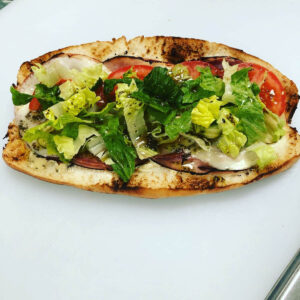 You guys can check men/prices/info at mickeyssubs.com.