How Ya Doughn'? (Boca Raton)
***** How Ya Doughn'?, 4251 North Federal Hwy Suite 1, Boca Raton, Florida 33431, (561) 617-1579.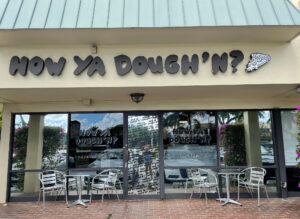 Got a real good pizza joint for you guys to check-out, How Ya Doughn'? in Boca Raton.
Real simple tale to tell- basically takeout/delivery, pizzas/salads menu, order/pickup at counter, inside counter seating/handful of outside tables and picnic benches.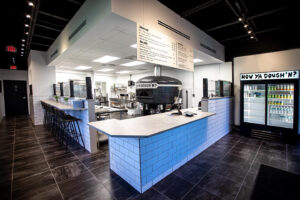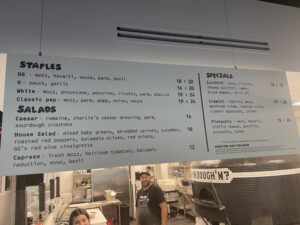 Yesterday, Jeff Eats and Mrs. Jeff Eats "discovered" How Ya Doughn'? (which opened something like 3 months ago) and I gotta tell you that the pizzas and salads we picked-up to help "feed" a couple of visiting cousins were off the chart delicious!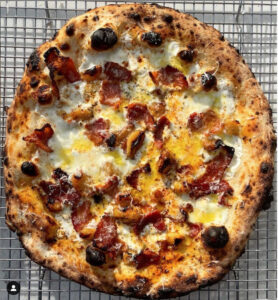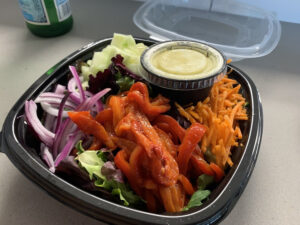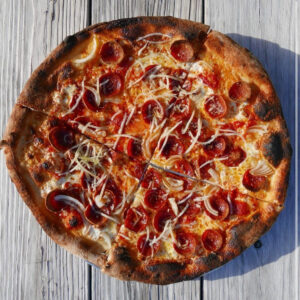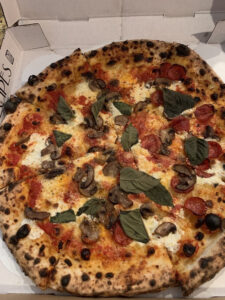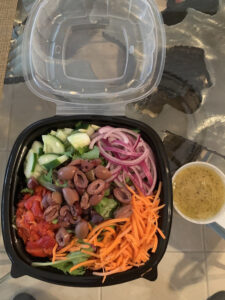 Now, you guys know that this food reviewing gig is purely a subjective game- you know, what Jeff Eats likes you may hate and vice versa! With that in mind, I kinda think that I know my pizzas and pizza joint salads and I'm telling you that How Ya Doughn'? is an absolute must try joint!
How Ya Doughn'? is open Tuesday-Thursday 11am-8pm/ Friday-Saturday 11am-10pm/ Sunday noon-8pm, closed on Monday.
You guys can check menu/prices/info at howyadoughn.com.
<