The Serving Spoon (Sarasota)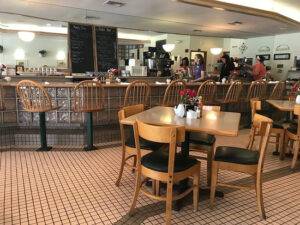 ***** The Serving Spoon, 1825 South Osprey Avenue, Sarasota, Florida 34239, (941) 388-7235.
Got a real good "mom & pop" diner for you guys to checkout- The Serving Spoon In Sarasota.
Simple tale to tell, yesterday afternoon Jeff Eats and Mrs. Jeff Eats "discovered" The Serving Spoon and I gotta tell you, the joint's food and super pleasant service were right on the money! Inside counter, booth, table seating/ handful of outdoor tables, reasonably priced- all day breakfast/ lunch/ daily specials/ bakery items/ juice "bar" menu, open Sunday 8am-2pm/Monday-Saturday 7am-2:30pm.
Trust old Jeff Eats when I tell you- if you're into diners – you'll love The Serving Spoon. Delicious food, big portions, reasonable prices, no frills decor, no fancy schmancy anything, timely coffee and other beverage refills, pleasant service- make this joint a winner!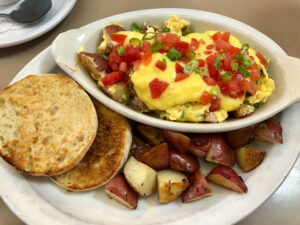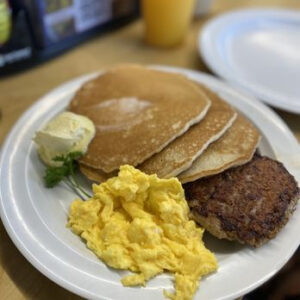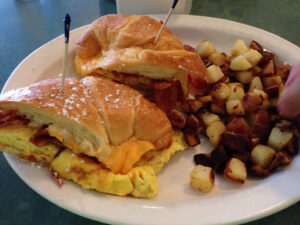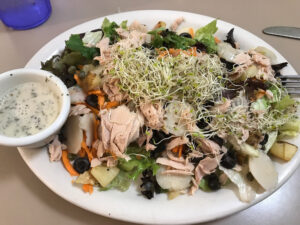 You guys can check menu/prices/info at theservingspoonsarasota.com.