RaRa's Pizza & Wings (Boca Raton)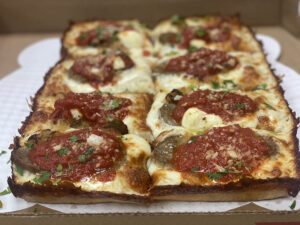 ***** RaRa's Pizza & Wings, 11419 West Palmetto Park Road, Suite D, Boca Raton, Florida 33428, (561) 945-8984.
Got a dynamite pizza joint for you guys to check-out, RaRa's Pizza & Wings in Boca Raton.
Simple tale to tell, takeout joint with a handful of tables/booths, order/pickup at counter, reasonably priced menu of salads/hoagies/Detroit style pizzas/wings/other stuff, open 7 days a week 5pm-9pm.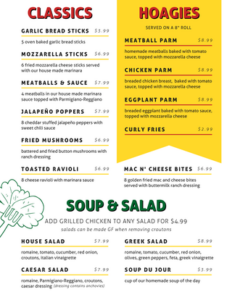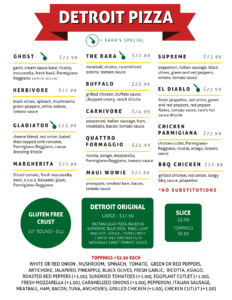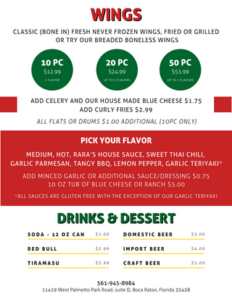 Yesterday, Jeff Eats and Mrs. Jeff Eats needed to-feed some folks who were watching football and the World Series at our Boca Raton abode- and we decided to kill two birds with one stone- "discover" and feed them with RaRa's Pizza & Wings' stuff!
Trust Jeff Eats when I tell you, RaRa's food absolutely killed- not one single guest bitched about the food!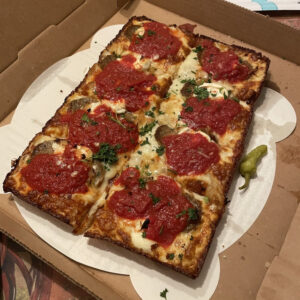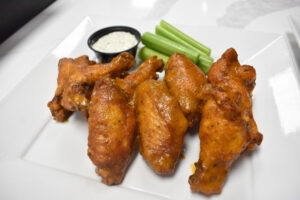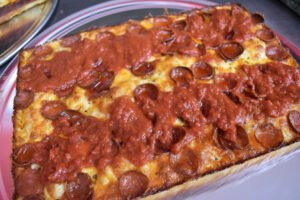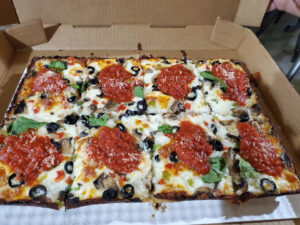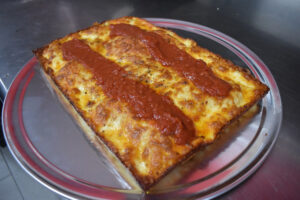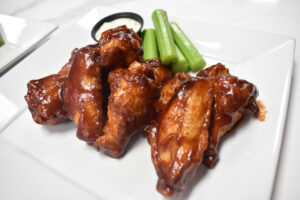 Now, you guys know that this food reviewing gig is purely a subjective call- you know, what I like you may hate and what I think is hot, you may think is cold- so on and so forth- with this in mind, I'm telling you guys- that RaRa's Pizza & Wings is an absolute must try!
You guys can check menu/prices/info at raraspizza.com.