Blues Brothers Soul Band (Boca Black Box- Boca Raton)
Originally posted on September 23rd, 2021.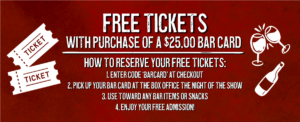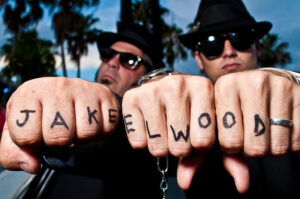 * Blues Brothers Soul Band.
Got a real good tribute act for you guys- the Blues Brothers Soul Band scheduled to play the Boca Black Box in Boca Raton on Friday, October 29th, 2021 at 8pm.
Jeff Eats and Mrs. Jeff Eats have seen the Blues Brothers Soul Band something like 5 times- trust me when I tell you- this band will have you "swearing" that Jake and Elwood are right in front of you- singing "Soul Man" – not to mention "Rawhide" (so I won't)!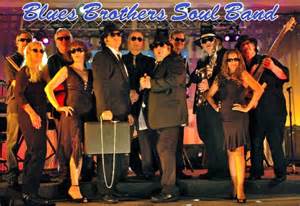 from bocablackbox.com
The Blues Brothers Soul Band is coming to Boca Black Box on a "mission from God" — to get you on your feet and having a great time. This fun, high-energy tribute to the legendary Jake and Elwood Blues (originally created by John Belushi and Dan Aykroyd) features a live band playing all the soulful, feel-good hits from Ray Charles, John Lee Hooker, Aretha Franklin, James Brown and beyond. The playful tribute — complete with all the signature dance moves, shades and pork-pie hats — mixes the music and playful stage antics of the original Blues Brothers while paying homage to the country's rich history of rhythm and blues, gospel and soul music.
The Skinny:
Friday, October 29th, 2021 at 8pm
Blues Brothers Soul Band
Friday, October 29th, 2021 (8pm)
Boca Black Box
8221 Glades Road
Boca Raton, Florida 33434
Box Office: 561-483-9036
Tickets: bocablackbox.com check goldstar.com (discount tickets)