The Pie House (Boca Raton)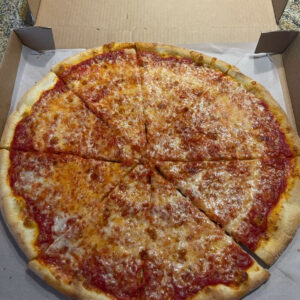 ***** The Pie House, 9180 Glades Road, Boca Raton, Florida 33434, (561) 483-5665.
Got a killer pizza joint for you guys to checkout- The Pie House in Boca Raton.
Real short story to tell…the joint opened about 6 months ago, order/pickup at counter, 2 inside for 4 booths/inside wall counter seating /handful of tables outside, pizza pies & slices/ garlic knots/ calzone/ stromboli/ knot sliders/ pizza rolls menu.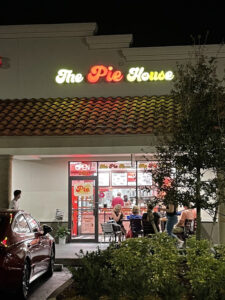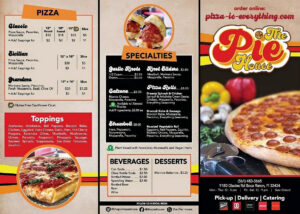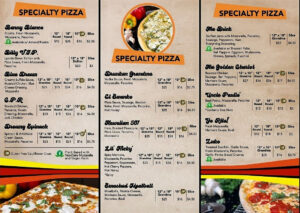 Last night, Jeff Eats and Mrs. Jeff Eats "discovered" The Pie House and I'm telling you guys that its stuff blew us away!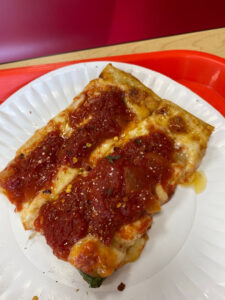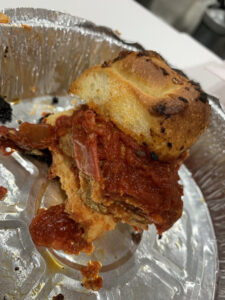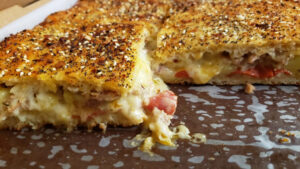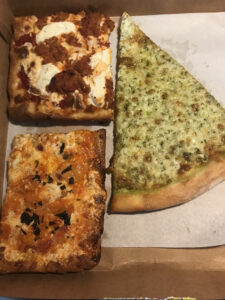 The Pie House Is open Monday-Thursday noon-8pm, Friday-Saturday noon-9pm, closed on Sunday.
You guys can check menu/prices/info at pizza-is-everything.com.
Here's a solid for you guys, The Pie House makes a Meatball Knot Slider ($2.50- meatball, marinara sauce, mozzarella, pecorino) that is an absolute must get! That is- unless you're a vegetarian or a vegan!