Build My Burgers (Orlando)
***** Build My Burgers, 3402 Technological Avenue, Orlando, Florida 32817, (407) 985-5495.
Got an absolutely terrific fast food joint for you guys to checkout- Build My Burgers (BMB) in Orlando.
Simple tale to tell…build your own beef/fried chicken/veggie/plant burger- pick your bun-lettuce bed-bowl/ cheese/ toppings, onion rings/ fries, chicken wings, shakes/ other desserts, craft/domestic beers, order/ pickup at counter, table/ hi-top/ wall counter seating, open 7 days a week 11am-10pm.
Jeff Eats, Mrs. Jeff Eats and long-long time friends (originally from Brooklyn) Bob and Linda "discovered" BMB a couple of days ago and we were like pigs in shit (pardon my French)!
​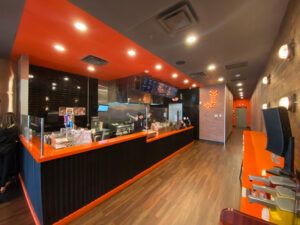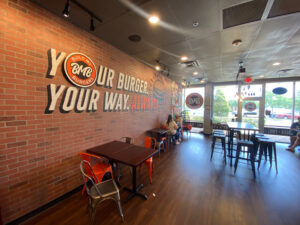 Oink Oink!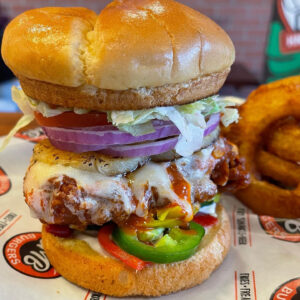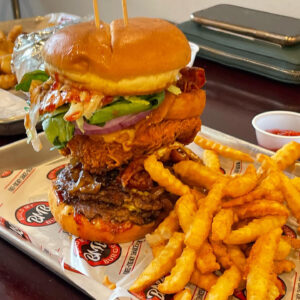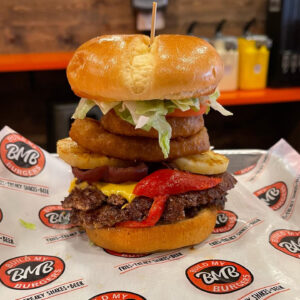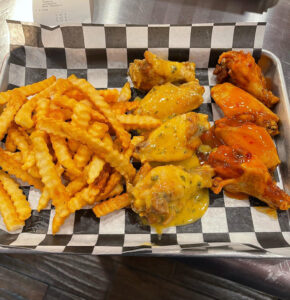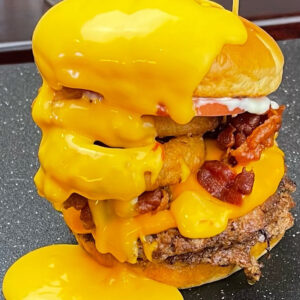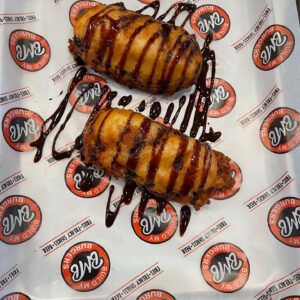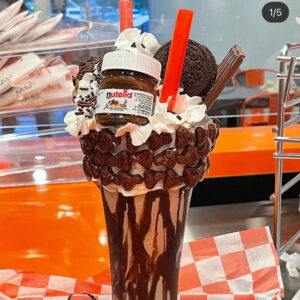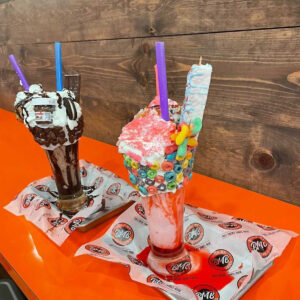 You guys can check menu/prices/info at buildmyburgers.com.