Sunrise Subs & Grill (Sunrise)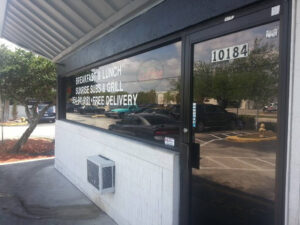 ***** Sunrise Subs & Grill, 10184 NW 47th Street, Sunrise, Florida 33351, (954) 641-9161.
Got an absolutely killer takeout joint for you guys to check-out, Sunrise Subs & Grill in Sunrise!
Basically a takeout/delivery joint- Sunrise does have a handful of window/wall-counter seats for its "eat-in" crowd. Reasonably priced menu of breakfast stuff, hot/cold subs-sandwiches, soups, salads, wings, burgers, other stuff.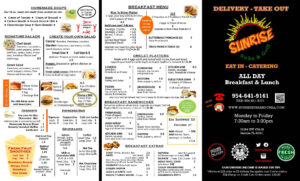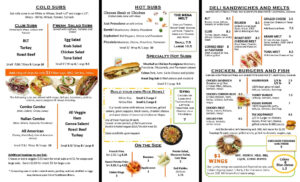 Trust Jeff Eats when I tell you- Sunrise Subs & Grill's stuff is off the chart delicious.
Long story short, last month Jeff Eats and Mrs. Jeff Eats picked up 4-orders and like I just said- the food was absolutely dynamite…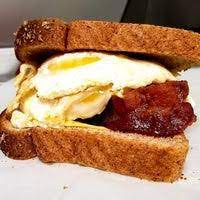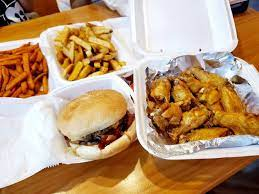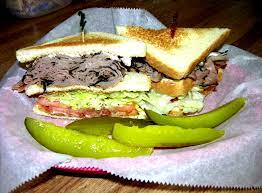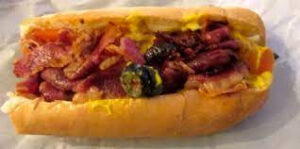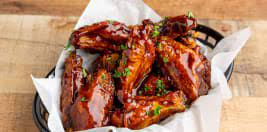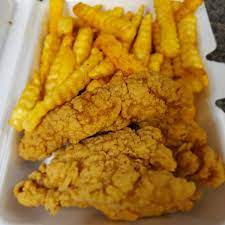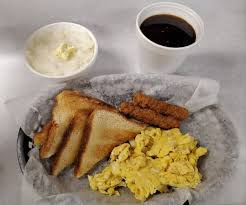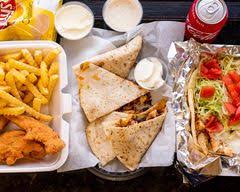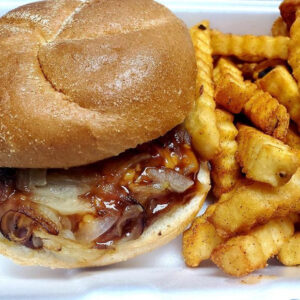 Sunrise Subs & Grill is open Monday-Friday 7:30am-3:30pm.
You guys can check menu/prices/info at sunrisesubsandgrill.com.