Win A $20 Breakfast Station Restaurant Gift Card
This contest started on 1/25/21. This contest has a winner.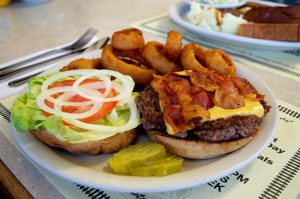 * Win A $20 Breakfast Station Restaurant Gift Card.
Jeff Eats got a $20 Breakfast Station Restaurant Gift Card to give to one of you guys…
The game- the first 15 "reader-comments" received – will be entered in a "blind hat pick"! You can submit as many comments as you'd like but- Please, only 1- reader comment – per day…play fair!
The $20 Gift Card is good at any Florida- Breakfast Station Restaurant location.
Check- breakfaststationcentral.com. for locations, menus, prices, info.
Posted on November 13th, 2019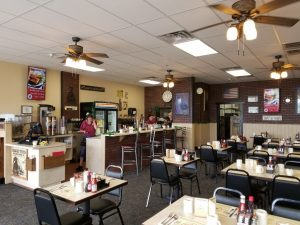 ***** Breakfast Station Restaurant, 4100 North Wickham Road, Melbourne, Florida 32935, (321) 428-4810.
Got a real good diner for you guys to checkout- Breakfast Station Restaurant in Melbourne.
Real simple tale to tell, the other day- Jeff Eats and Mrs. Jeff Eats "discovered" Breakfast Station Restaurant and I gotta tell you- if your'e into diners- you will absolutely love this joint. Delicious food, super pleasant service, reasonable prices, no drama! Open 7 days a week from 7am-3pm.
Just so you guys know- there are 14 Breakfast Station Restaurants in Florida. Not trying to make any enemies here- but based on Jeff Eats and Mrs. Jeff Eats' "outing" in-my-humble-opinion this joint's food/vibe/prices/decor/service were better than what chains like IHOP, First Watch, Perkins Bakery & Restaurant serve-up. Purely a subjective call, but the Melbourne- Breakfast Station Restaurant had the "mom & pop" neighborhood diner "vibe" that we really enjoy!- the other chains don't have it!
Let me wrap Breakfast Station Restaurant up by telling you guys that you can check breakfaststationcentral.com.