Cass Street Deli (Tampa)
***** Cass Street Deli, 1331 West Cass Street, Tampa, Florida 33606, (813) 609-6316.
Got a real good New York Kosher Style Deli for you guys to check-out, Cass Street Deli in Tampa.
Real simple tale to tell- order/pickup at counter, handful of tables/wall counter seating, limited menu- hot & cold sandwiches/soups/sides/hot dogs/desserts/weekends-only breakfast items. Open Monday-Saturday 10am-7pm/ Sunday 10am-5pm.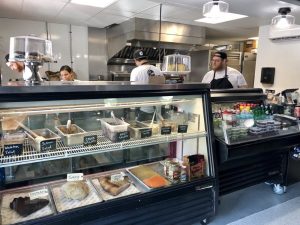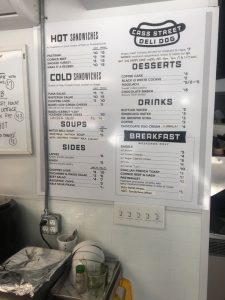 Yesterday afternoon Jeff Eats and Mrs. Jeff Eats "discovered" Cass Street Deli – and I gotta tell you guys that the joint's food was absolute dynamite!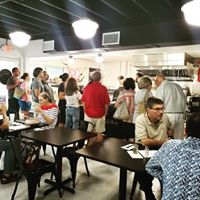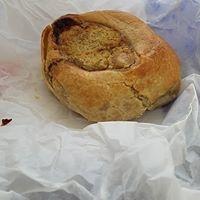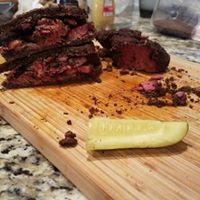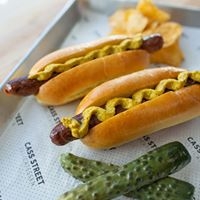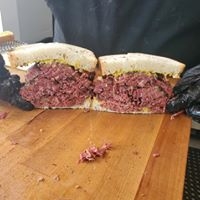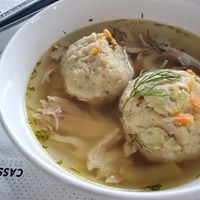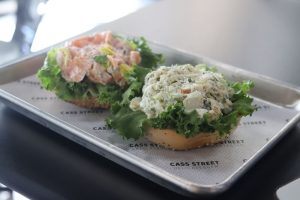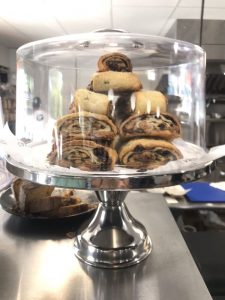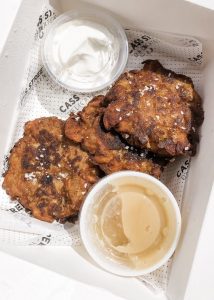 Let me wrap Cass Street Deli up- by telling you guys – for what it's worth- the joint's latkes were very similar in taste to the latkes that Jeff Eats' late mother, Mother Jeff Eats use to make…
You guys can check menu/prices/info at casstreetdeli.com.