Avellino's Italian Restaurant (Delray Beach)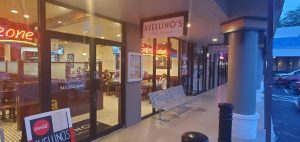 ***** Avellino's Italian Restaurant, 5869 West Atlantic Avenue, Delray Beach, Florida 33484, (561) 332-3544.
Got a real good "mom & pop" Italian joint for you guys to check-out…Avellino's Italian Restaurant in Delray Beach.
Just between you guys and me, I kinda think that I know my "mom & pop" Italian joints- and I'm telling you guys that Avellino's in Delray Beach is a winner!
Real simple tale to tell…last night Jeff Eats and Mrs. Jeff Eats "discovered" Avellino's and its food absolutely killed! Table/booth seating, reasonably priced appetizers/ salads/ hot & cold subs-panini/ salads/ pastas/ brick oven pizzas/ entrees/ other stuff dinner menu, lunch menu, twilight menu, super pleasant service…and yes- the joint's dinner entrees come with soup or salad/ pasta side/ garlic rolls.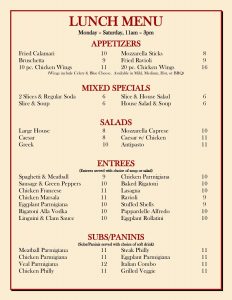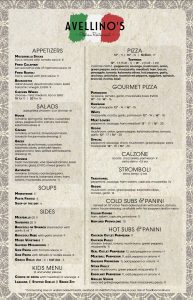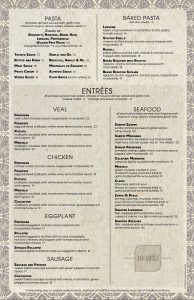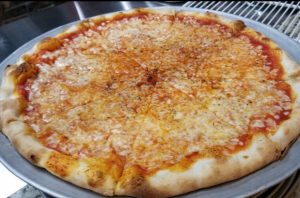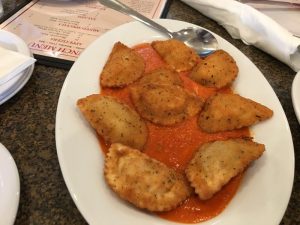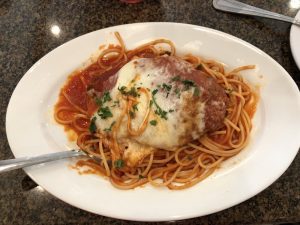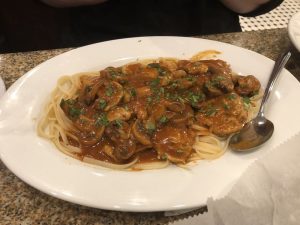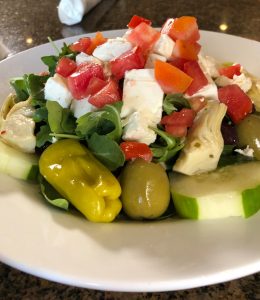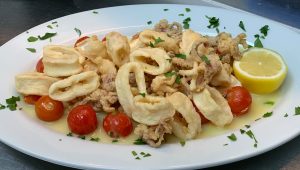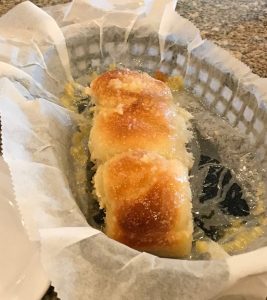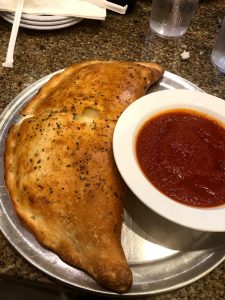 Let me wrap-up Avellino's Italian Restaurant by telling you guys- that its brick-oven pizza alone was worth the price of admission. Other than for dough, cheese and tomato sauce I-got no idea as to what else (if anything) went into the the final product- All I can say – off the chart delicious!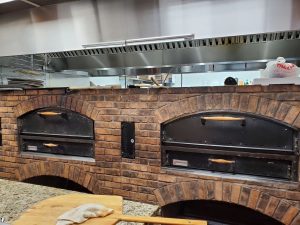 You guys can check menu/prices/info at avellinosdelray.com.
The joint is open Monday-Saturday 11am-9pm, Sunday noon-9pm.