Win 2 Tickets- Gronk Beach (Miami Beach)
This contest started on 1/31/20. This contest has a winner.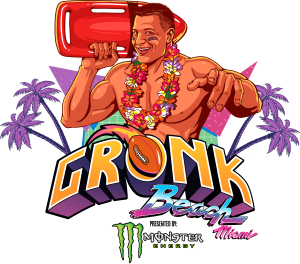 * Win 2 Tickets: Gronk Beach.
Just put my hands on 2 tickets for tomorrow (Saturday, February 1st, 2020 1pm-7pm) Gronk Beach party!
Checkout gronkbeach.com for info/details on this event.
Trust Jeff Eats on this one…THIS EVENT IS GOING TO BE ABSOLUTELY AMAZING!
The game- the first 5 "reader-comments" received – will be entered in a "blind hat pick"!
This is a 21+ event.