Jackson's Prime (Fort Lauderdale)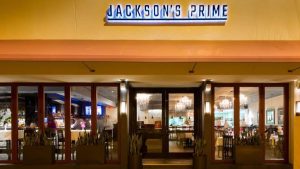 ***** Jackson's Prime, 3300 Northeast 32nd Street, Fort Lauderdale, Florida 33308, (954) 765-6316.
Got a real good unpretentious reasonably priced upscale steakhouse for you guys to checkout, Jackson's Prime in Fort Lauderdale.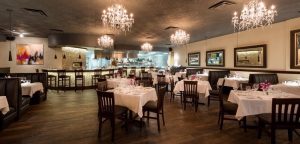 Last night Jeff Eats and Mrs. Jeff Eats "discovered" Jackson's Prime and I gotta tell you guys that the joint's food was off the chart delicious and its unaffected professional waitstaff knew exactly what to do- on the price-front, not bad-at all!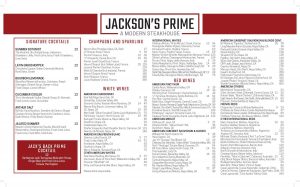 At this stage of this tale let me say that- Jackson's Prime is an absolute winner- as far as Jeff Eats is concerned, it's definitely right up there with Florida's best steakhouses!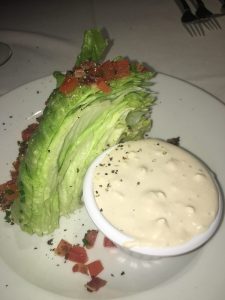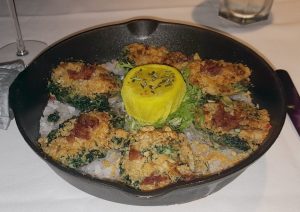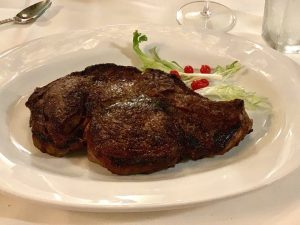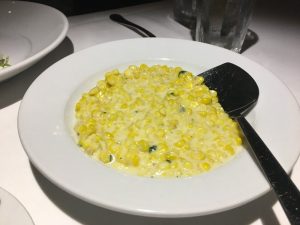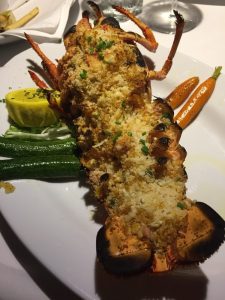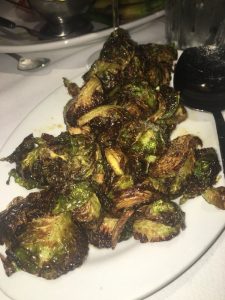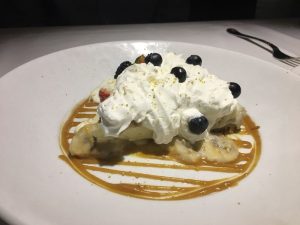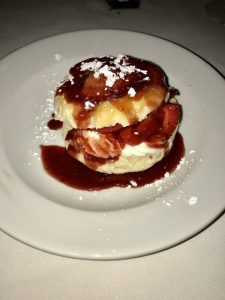 Let me wrap up Jackson's Prime by telling you guys that you won't need a second job to pay your bill, that you don't have to get all dolled up to eat there, that it has a full liquor bar- happy hour drink and food specials, that it's open Monday- 5pm-11pm/Saturday 5pm-midnight/Sunday 5pm-10pm and that it's an absolute must try!
You can check menu/prices/info at jacksonsprime.com.