PB's Stuffed Burgers (Food Truck- South Florida)
***** PB's Stuffed Burgers, pbsstuffedburgers.com.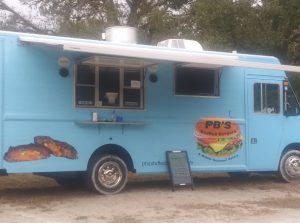 Real simple tale…last week, Jeff Eats and Mrs. Jeff Eats gave food-truck, PB's Stuffed Burgers (which works all over South Florida) a shot and I gotta tell you that its food absolutely killed! Real simple menu- flat top grilled hamburgers, cheeseburgers, veggie burgers, stuffed burgers, chicken sandwiches/ steamed hot dogs/ beef-chicken-veggie bowls/ french fries.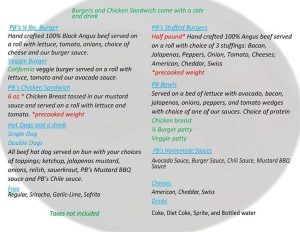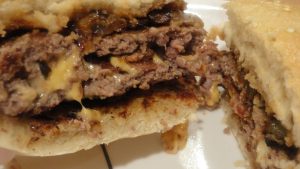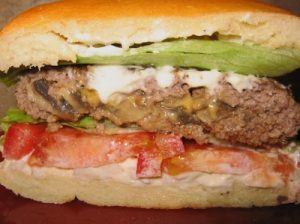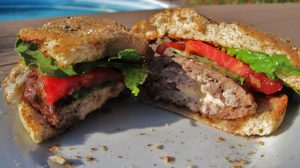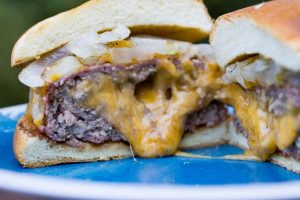 Like I said 2-seconds ago- we're talking FOOD TRUCK here- you can check schedule/info at- pbsstuffedburgers.com.