John's Big Boys Subs and Salads (Stuart)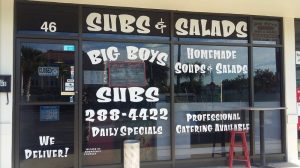 ***** John's Big Boys Subs and Salads, 46 Southwest Albany Avenue, Stuart,Florida 34994, (772) 288-4422.
Got a real good sub joint for you guys to checkout- John's Big Boys Subs and Salads in Stuart.
Real simple tale to tell- order/pickup at counter, handful of tables, menu of delicious reasonably priced- breakfast sandwiches & bagels available 7:30am-10am/ hot & cold subs/ soups/ salads. Open Monday-Friday 7:30am-3pm/ closed Saturday-Sunday.
Yesterday afternoon- Jeff Eats and Mrs. Jeff Eats "discovered" John Big Boys Subs and Salads and I gotta tell you…real good stuff!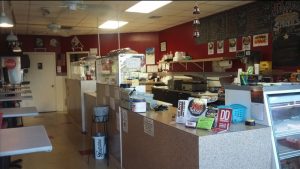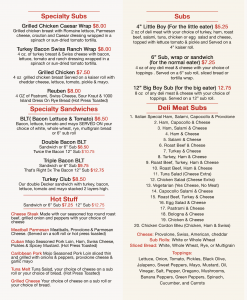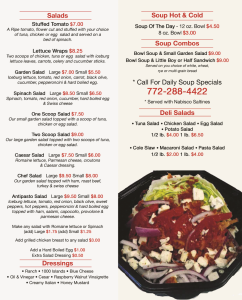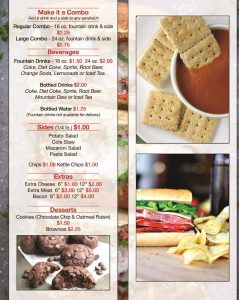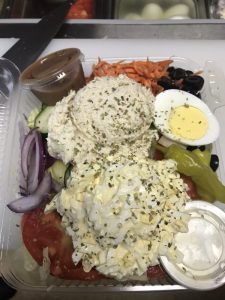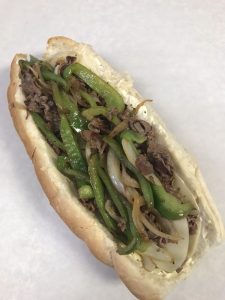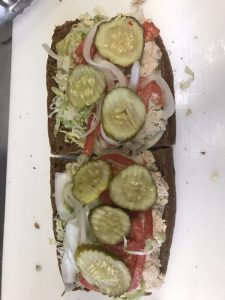 Let me wrap things up by saying that- you guys can check John's Big Subs and Salads' menu/prices info at bigboyssubsandsalads.com and that the joint's chicken and tuna salads- are worth the price of admission alone!