Mr. D's Pizza (Plantation)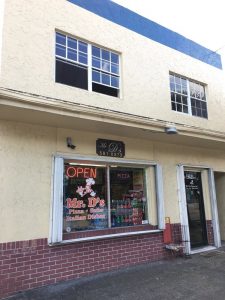 ***** Mr. D's Pizza, 4260 Peters Road, Plantation, Florida 33317, (954) 581-0373.
Got a real good Italian joint that you guys gotta checkout- Mr. D's Pizza in Plantation.
Real simple tale…hole in the wall joint that makes off the chart reasonably priced delicious pizza/ hot & cold subs/ salads/ pastas and entrees, basically a takeout with 4 counter seats, open Monday-Thursday 10am-10pm/ Friday-Saturday 10am-11pm/ Sunday noon-9pm.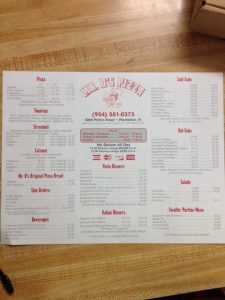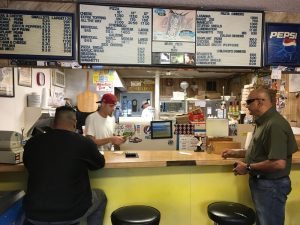 Yesterday afternoon, Jeff Eats "discovered" Mr. D's Pizza and I'm telling you guys that this joint's food is definitely the real deal!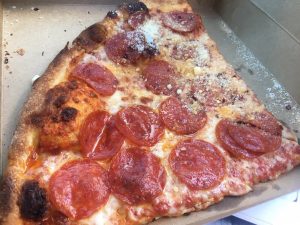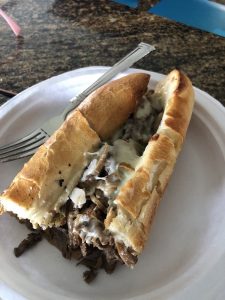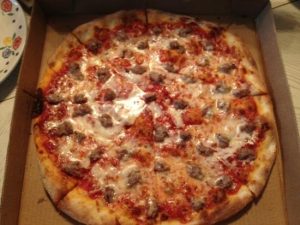 If you're a fancy schmancy kinda-person, Mr. D's Pizza ain't gonna work for you! Like I said 2 seconds ago, hole in the wall takeout joint- counter seating for 4!
Let me wrap-up Mr. D's Pizza by saying- if this joint was closer to our- Boca Raton abode, Jeff Eats and Mrs. Jeff Eats would be real steady customers!