Griddle Girlz (Boynton Beach)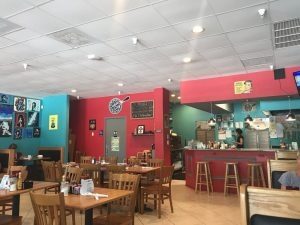 ***** Griddle Girlz, 4956 Le Chalet Boulevard, Boynton Beach, Florida 33436, (561) 777-7342.
Got a real good "mom & pop" breakfast/lunch diner for you guys to checkout, Griddle Girlz in Boynton Beach.
Real simple concept at work here- breakfast/lunch menu, table/booth/counter seating, open 7 days a week 8am-2pm.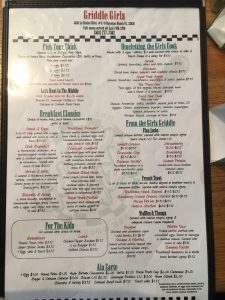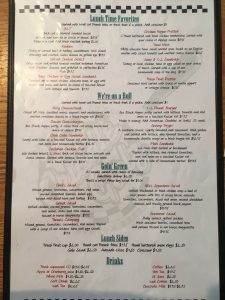 Yesterday morning, Jeff Eats, Mrs. Jeff Eats and two other couples (for the math challenged out there- I think that's a total of 6 people) did breakfast at Griddle Girlz and like I said a couple of seconds ago, the joint is a real good "mom & pop" diner- just so we are all on the same page, Griddle Girlz hasn't re-invented the diner-wheel or anything like that- what you get is- reasonably priced delicious food, big portions, pleasant service in a no hassle/no drama strip center setting!
Trust Jeff Eats on this one, if you're into the whole "mom & pop" diner concept, you'll like this joint…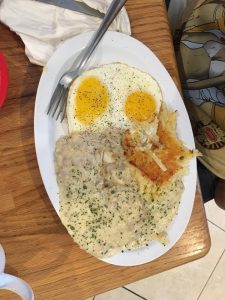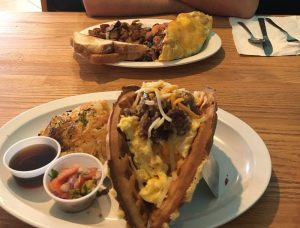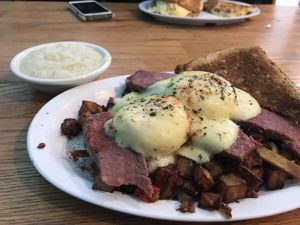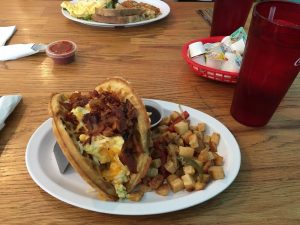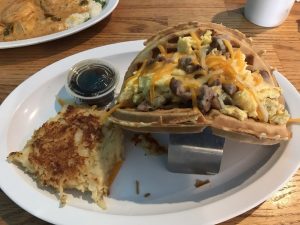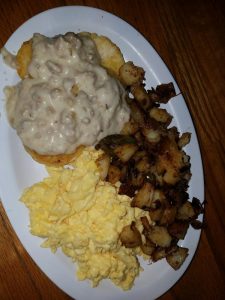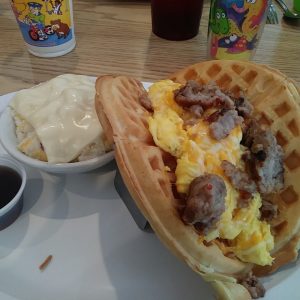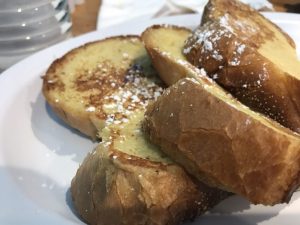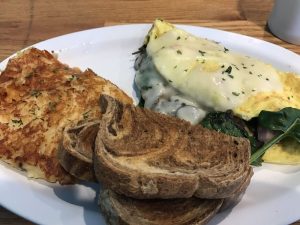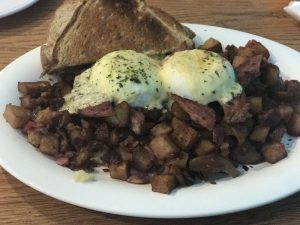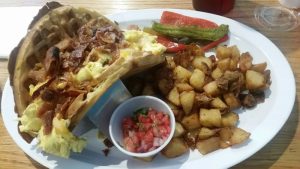 You guys can check menu/prices/info at griddlegirlz.com.