Merry Christmas
* Merry Christmas.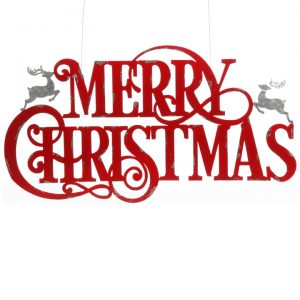 One Christmas Eve, Santa was under a lot of stress.
He and Mrs. Claus had just had a fight, it was nearly time to leave and his sleigh wasn't loaded, and the elves were talking about going on strike.
Then an angel walked into his office and asked, "Hey, Santa, what do you want me to do with this Christmas tree?"
And so was born the tradition of there being an angel on top of the Christmas tree.