Zinger's Deli (Boca Raton)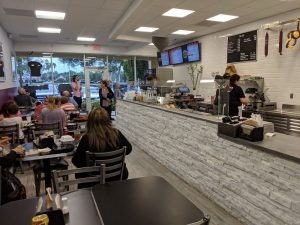 ***** Zinger's Deli, 20642 State Road 7, Boca Raton, Florida 33498, (561) 488-9606.
Got an absolutely terrific New York Kosher Style Deli for you guys to check-out, Zinger's Deli in Boca Raton.
Now, follow the story- for the past 7 1/2 years, Jeff Eats has been raving about and telling you guys as to how good- full service Zinger's Delicatessen, 7132 Beracasa Way, Boca Raton, Florida 33433, (561) 826-7323 was/is- as a matter of fact, (imho) Zinger's Delicatessen has to be rated as one of the best (if not-the best) New York Kosher Style Delis in the State of Florida! Anyway, something like 5 months ago- Zinger's Delicatessen's owners, Gary and Joe- opened Zinger's Deli a fast food/ order-pickup at counter/ soup, salad, sandwich, other stuff menu/ inside table seating- New York Kosher Style Deli on State Road 7 about a half mile from their original-Zinger's Delicatessen.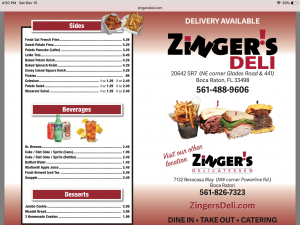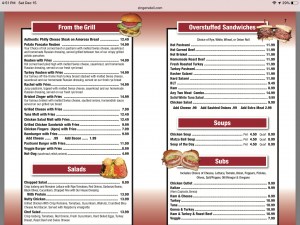 Anyway, yesterday afternoon- Jeff Eats, Mrs. Jeff Eats, Daughter Jeff Eats and Son Jeff Eats ate lunch at Zinger's Deli and I'm telling you guys that the joint's food was off the chart dynamite delicious!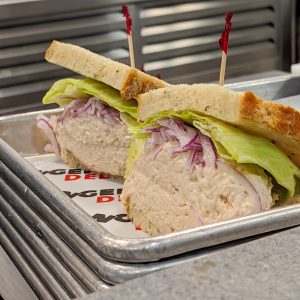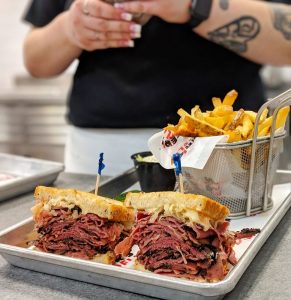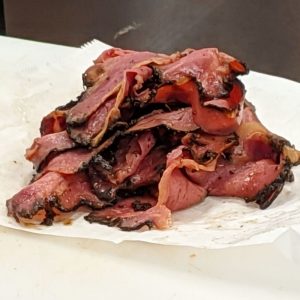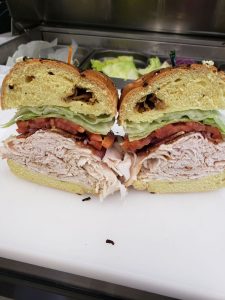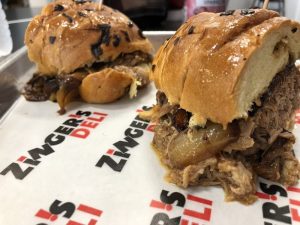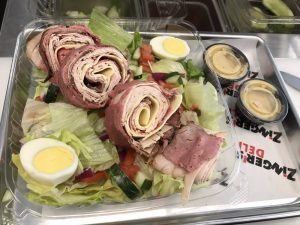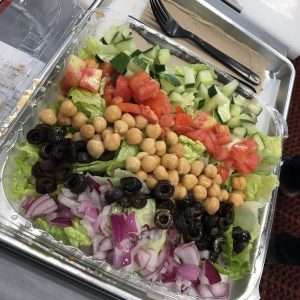 Let me wrap Zinger's Deli up by saying- if you're looking for outrageously delicious reasonably priced New York Kosher Style Deli Food in a fast food setting- you now know where it's being served.
You can check-out menus/prices/info for both Zinger's Deli and Zinger's Delicatessen at ZingersDelicatessen.com.
Zinger's Deli is open 7 days a week 11am-8pm.