Little Italian Pizza (Pompano Beach)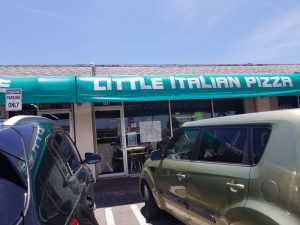 ***** Little Italian Pizza, 448 South Cypress Road, Pompano Beach, Florida 33060, (954) 941-0550.
Got a real good "mom & pop" red sauce Italian joint for you guys to check-out, Little Italian Pizza in Pompano Beach.
Real simple tale to tell- handful of tables, full boat menu of reasonably priced off the chart delicious pizzas/ pastas/ hot & cold subs/ salads/ entrees/ other stuff, open Monday-Saturday 11am-10pm/Sunday 4pm-10pm.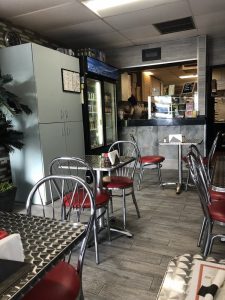 Last night Jeff Eats and Mrs. Jeff Eats "discovered" Little Italian Pizza and I gotta tell you guys- the joint's food absolutely killed!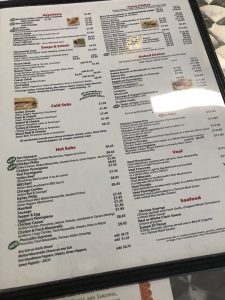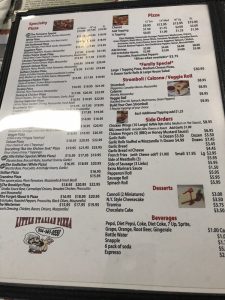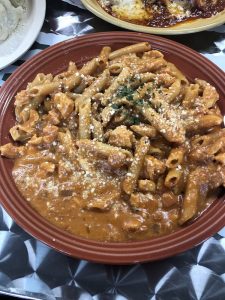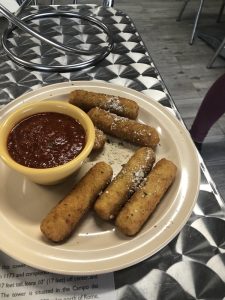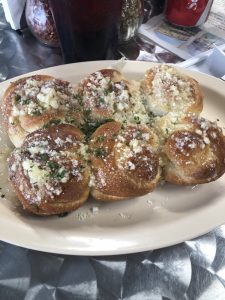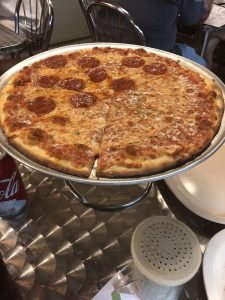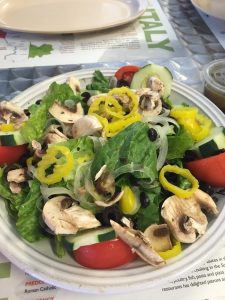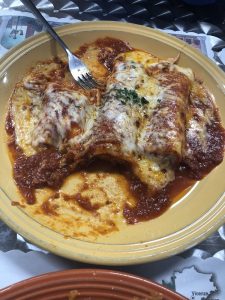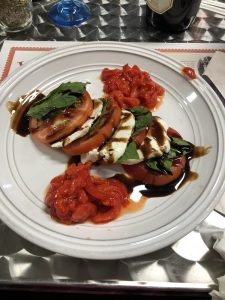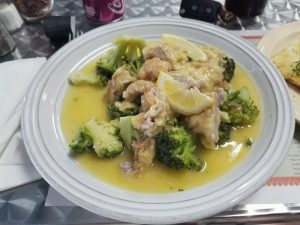 Let me wrap this tale up by saying- that I know my "mom & pop" red sauce Italian joints and I'm telling you guys that Little Italian Pizza is an absolute must try! And- if you can keep a secret, the joint's New York Style Pizza with its thin crisp crust, sweet sauce and nice oil drip- alone is worth the price of admission!
You guys can catch menu/prices/info at littleitalianpizza.net.