PBNT: Pizza Burgers N Tacos (Sarasota)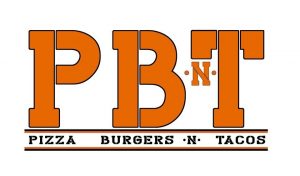 ***** PBNT: Pizza Burgers N Tacos, 1409 Main Street, Sarasota, Florida 34236,(941) 914-9955.
Got a real good fast food pizza/burger/taco joint for you guys to checkout, PBNT in Sarasota.
Simple concept at work here- order/pickup at counter, pizza/burger/taco/salad/some other stuff/beer menu, indoor table & window counter seating/outdoor table seating.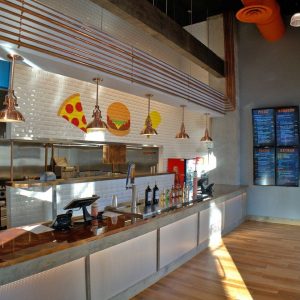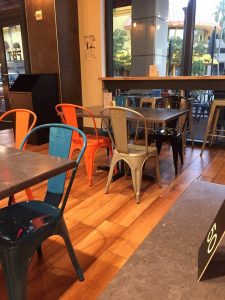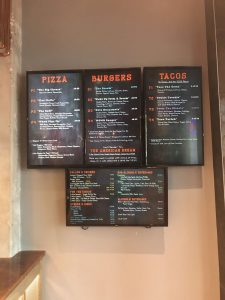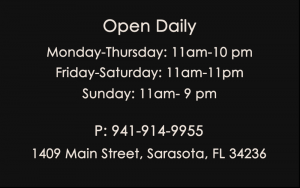 Yesterday afternoon, Jeff Eats and Mrs. Jeff Eats "discovered" PBNT and I gotta tell you- that the joint's food absolutely killed!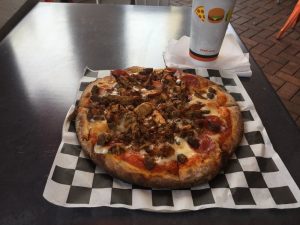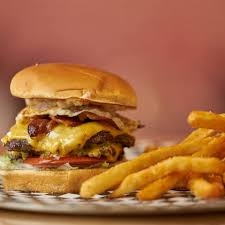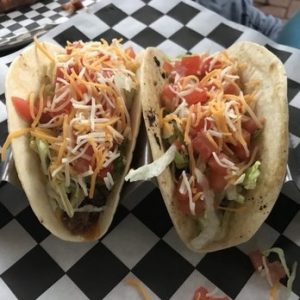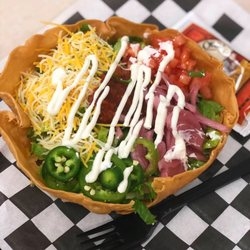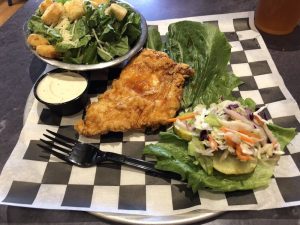 Let me wrap things up for you guys by saying- PBNT: Pizza Burgers N Tacos Is a "beautiful" joint- in that its reasonably priced menu is so diversified that unless your family is made up of big time pain in the assses and ball-busters…everybody is gonna find what to eat!
PBNT: Pizza Burgers N Tacos is open Monday-Thursday 11am-10pm/Friday-Saturday 11am-11pm/Sunday 11am-9pm.
Check Pmenu/prices/info at PBNT.com.