The Bol (Seminole Casino Coconut Creek- Coconut Creek)
***** The Bol, 5550 Northwest 40th Street, Coconut Creek, Florida 33073, (954) 378-7850.
Got an absolutely dynamite Chinese/Vietnamese joint for you guys to checkout- The Bol located in the Seminole Casino Coconut Creek in Coconut Creek.
Last night Jeff Eats, Mrs. Jeff Eats, Daughter Jeff Eats and Son jeff Eats "discovered" The Bol and after applying Jeff Eats'- Brooklyn Jewish American Chinese Food Taste Test Circa 1957- I gotta tell you guys- that this joint is turning out some of the most delicious Chinese food that Jeff Eats and Mrs. Jeff Eats have had during our 27 year South Florida residency! As for The Bol's Vietnamese dishes, no expert here- but like its Chinese stuff- absolutely delicious!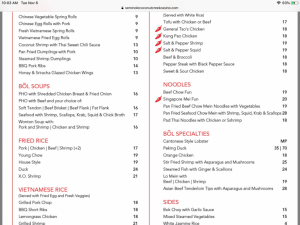 Simple concept working here- booth/table/hi-top/counter seating, open kitchen, almost reasonably priced (hey!- the joint is in a casino and I'm kinda thinking that something like 70% of the people that eat at The Bol- use "points" to pay for their food- thus the "non-local-neighborhood prices) menu of Chinese and Vietnamese dishes, super pleasant service, open Sunday-Thursday 11:30am-1am/Friday & Saturday 11:30am-3am.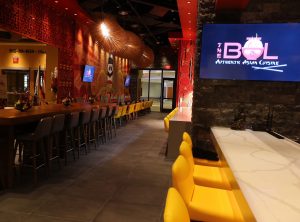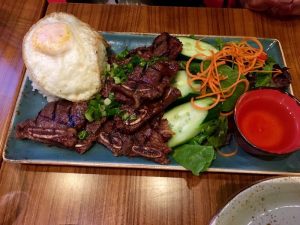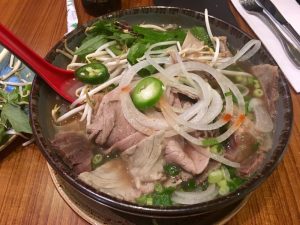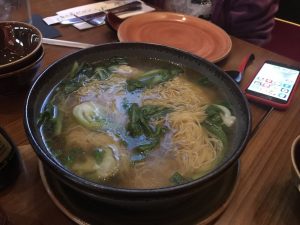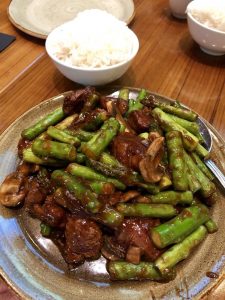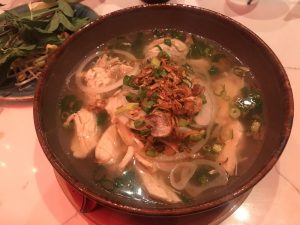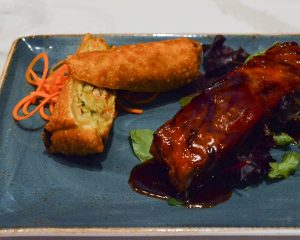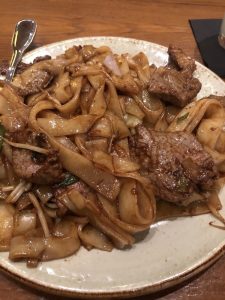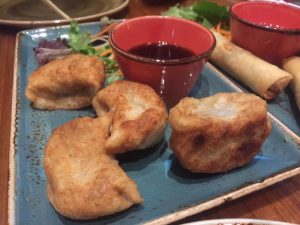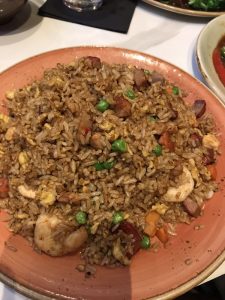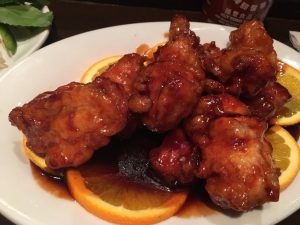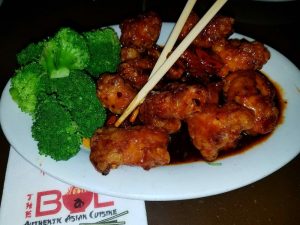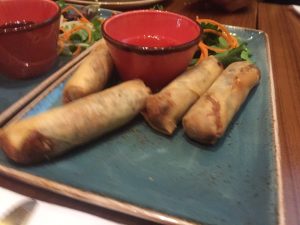 Trust Jeff Eats on this one, The Bol is an absolute homerun! Forget that it doesn't have Early Bird Specials and Combo Plates and all kinds of Dinner Deals- the few extra bucks you're gonna spend (that's assuming you don't use "points") to eat there won't kill you- or require you to get a second job…and I'm telling you- that you will absolutely love the food!
You guys can check menu/prices/info at CasinoCoco.com.