Johnny's Diner (Winter Park)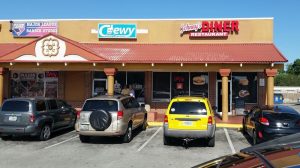 ***** Johnny's Diner, 104 South Semoran Boulevard, Winter Park, Florida 32792, (407) 677-6776.
Got a real good "mom & pop" diner for you guys to check-out, Johnny's Diner in Winter Park.
Real simple concept, anytime breakfast/soups/salads/sandwiches/burgers/daily entree specials menu, table/counter seating, open Monday-Saturday 6am-3pm/Sunday 7am-3pm.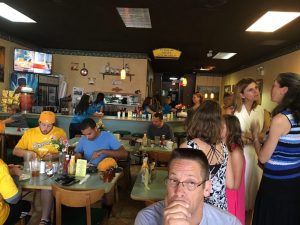 Yesterday afternoon, Jeff Eats, Mrs. Jeff Eats and Daughter Jeff Eats "discovered" Johnny's- and I gotta tell you- we absolutely loved the joint- now I don't know about you guys- but in my book delicious food, reasonable prices, big portions and super pleasant service- spells winner! By the way, if you're looking for fancy schmancy- quoting Dionne Warwick- "Walk On By."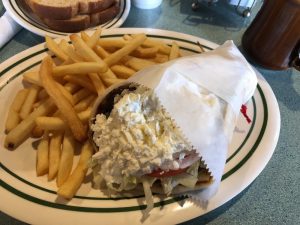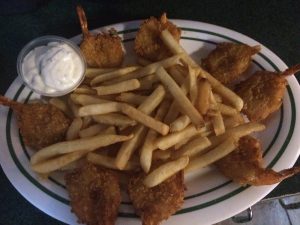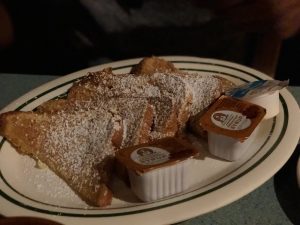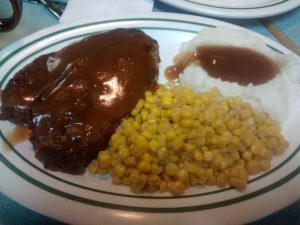 Let me wrap Johnny's Diner up for you guys by saying- if you're a fan of "mom & pop" diners, the bet here- is that you'll love Johnny's Diner!
You guys can check Johnny's Diner- menu/prices at allmenus.com.