DG Doughnuts (Oakland)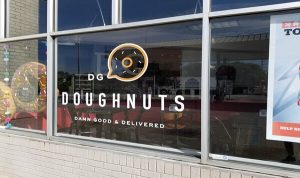 ***** DG Doughnuts, 16131 West Colonial Drive, Oakland, Florida 34760, (407) 656-3869.
Got an absolutely terrific donut joint for you guys to checkout- DG Doughnuts (located inside a Chevron Gas Station Food Mart) in Oakland, Florida. Off the chart delicious donuts, order/pickup at counter, handful of tables, open Tuesday-Sunday 7am-4pm/closed Monday.
Jeff Eats and Mrs. Jeff Eats recently "discovered" DG Doughnuts – and I'm telling you guys-outragesously delicious donuts!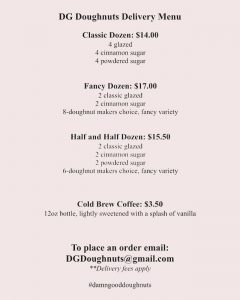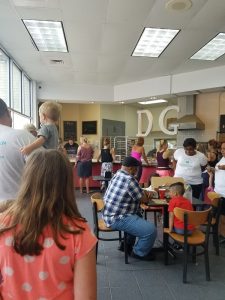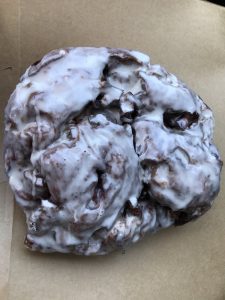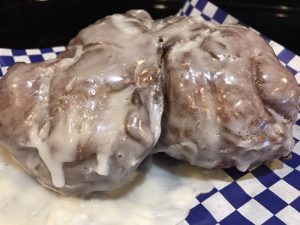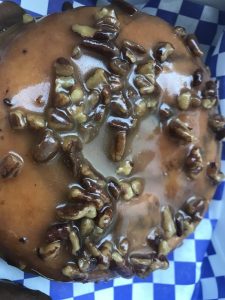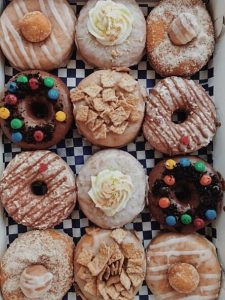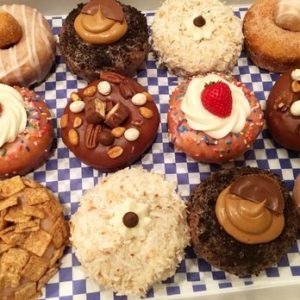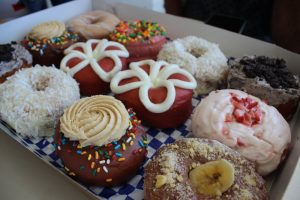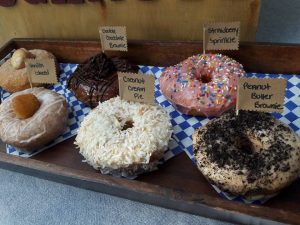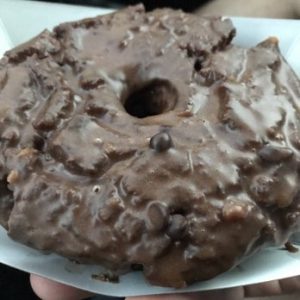 Let me wrap DG Doughnuts up for you guys by saying- Jeff Eats knows donuts (yeah, yeah- I know, what I like, you may hate and vice versa) and that- DG Doughnuts' donuts are off the chart delicious- and if you work, play, or visit anywhere near this joint- you gotta give it a shot!