Mr. Dunderbak's (Daytona Beach)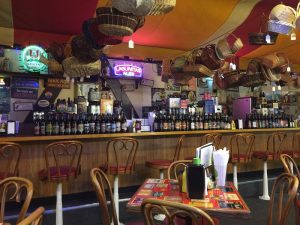 ***** Mr. Dunderbak's, 1700 West International Speedway Boulevard, Daytona Beach, Florida 32114, (386) 258-1600.
Got a real good Bavarian-German restaurant/deli for you guys to check-out, Mr. Dunderbak's located in the Volusia Mall in Daytona Beach.
Yesterday afternoon- Jeff Eats and Mrs. Jeff Eats were up-in Daytona Beach and came across Mr. Dunderbak's- the best way to describe the joint, a Bavarian-German themed Cracker Barrel Old Country Store- all kinds of beers/packaged food and assorted souvenirs-and other Bavarian-German crap that I guarantee- you don't need- combined with a breakfast/lunch/dinner-table service Bavarian-German restaurant that serves-reasonably priced delicious food.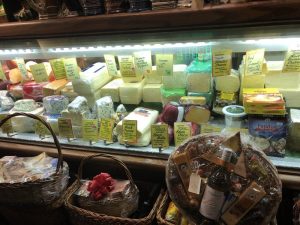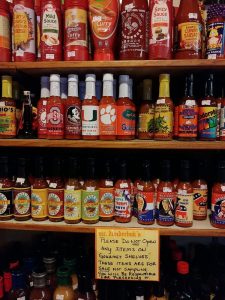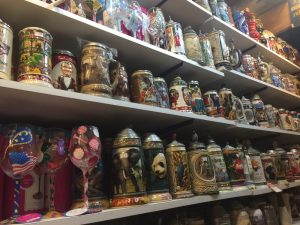 Like I said 2 seconds ago-reasonably priced delicious food…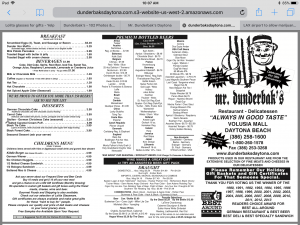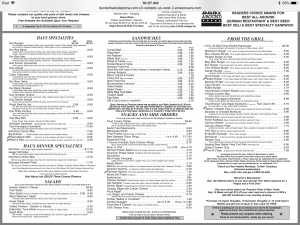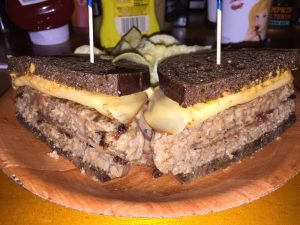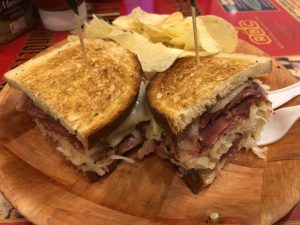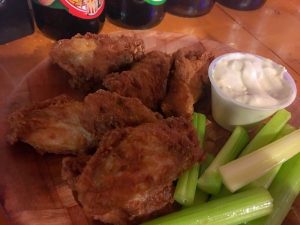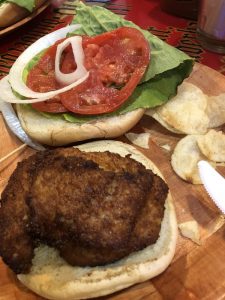 Let me wrap Mr. Dunderbak's up for you guys- delicious food/lots of khazery to buy, open Monday-Saturday 9am-9pm/ Sunday 11:30am-6pm.
You can check menu/prices/info at dunderbaksdaytona.com.