Trattoria Nonna (Boca Raton)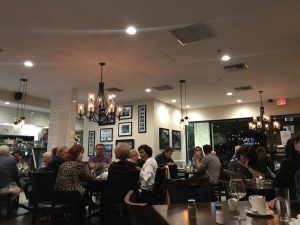 Trattoria Nonna, 6006 Southwest 18th Street, Boca Raton, Florida 33433, (561) 347-2344.
With the caveat being- what Jeff Eats might like, you might hate and vice versa…
A couple of weeks ago- Jeff Eats, Mrs. Jeff Eats and another couple ate dinner at Trattoria Nonna (which opened something like 7-months ago) in Boca Raton and we all agreed that this Italian joint had a very stylish modern-upscale "look"- that its food was lousy, that its service was lousy, that its noise level was beyond absurd!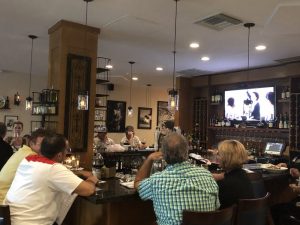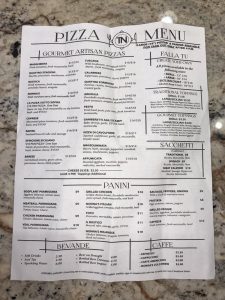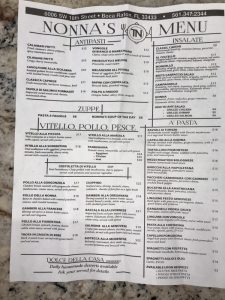 For you guys who like "color"- ordered dishes included veal parmigiana, margherita pizza, chicken scarpiello, baked clams oreganata, calamaria fritti and vitello alla marsala- and I'm telling you that not one dish was even half way decent. The sauces were as bland as could be and the veal had the consistency of shoe leather! Service- virtually non-existent with some high school kid playing waitress. Prices- a drop on the high side- but nothing to get hysterical about! And finally to put icing on the cake- a noise level- loud beyond belief, helped in part- by a guy running around from table to table playing an accordion!
Anyway,
Like I said a few seconds ago, what I might like, you might hate…
Trattoria Nonna is open 7 days a week 11am-10pm.
You can check menu/prices at trattorianonnaboca.com.